More Reviews
Back to product
May 18, 2007
Reviewer: kodamagirl
"Only The Ring Finger Knows" is absolutely superb- of any manga, anime, OR western romance/erotic fiction (USA and Brittish), I found this to be my all-time favorite...and I've read quite a bit :"_ With a story arc that is very well crafted, realistic characters, and romantic tension that just won't quit, I read "OTRFK" three times within the the first 24 hours of purchasing it...and am seriously looking forward to reading the novels! "Only The Ring Finger Knows" is one of those rare finds that I qualify as "WHY HAVEN'T you read it yet?!?!...and NO, you may not borrow my copy!" A definate keeper.
November 4, 2006
Reviewer: Tez; happily married, no kids, my husband buys me Yaoi 8-)
This has to be my favorite storyline in Yaoi in what I call the "innocent love" variety. The story was sweet, poignant, sad and wonderful, but doesn't progress beyond kissing and the love confession. The emotions of the characters seem believable and honest. I so wanted Wataru and Yuichi together that when I discovered the author had written 3 novels, I made sure I got them all, but that's another review. This was the beginning and actually one of the first Yaoi I bought that got me hooked on this genre.
Current Promotion:
FREE SHIPPING over $60

(only within United States, excludes Alaska and Hawaii)
* Items that are discounted 70% off or more do not count toward your free shipping total.
----------------------------
All yaoi titles have moved to JunéManga.com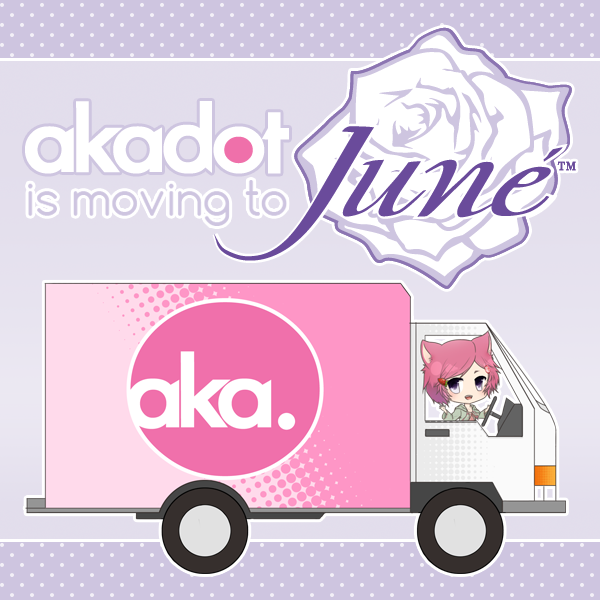 ----------------------------
Follow us and get more exclusive information!