More Reviews
Back to product
December 2, 2009
Reviewer: Jasmin, a beginner with nib pens
As is advertised, the pen holder is very comfortable to use for extended periods of time. The only thing is that when I bought it, I was expecting the rubber part to be black and not blue. Not that I really mind, but don't be surprised if you get a color you don't like!
January 29, 2009
Reviewer: Tetradecimal
This Tachikawa holder can take both the large and small -type nibs, which is super great. I didn't notice a huge difference between this and the deleter free pen holder, but this one has the advantage of not being BRIGHT SCHOOL BUS YELLOW. Comfortable, non-splintery wood.
Current Promotion:
FREE SHIPPING over $60

(only within United States, excludes Alaska and Hawaii)
* Items that are discounted 70% off or more do not count toward your free shipping total.
----------------------------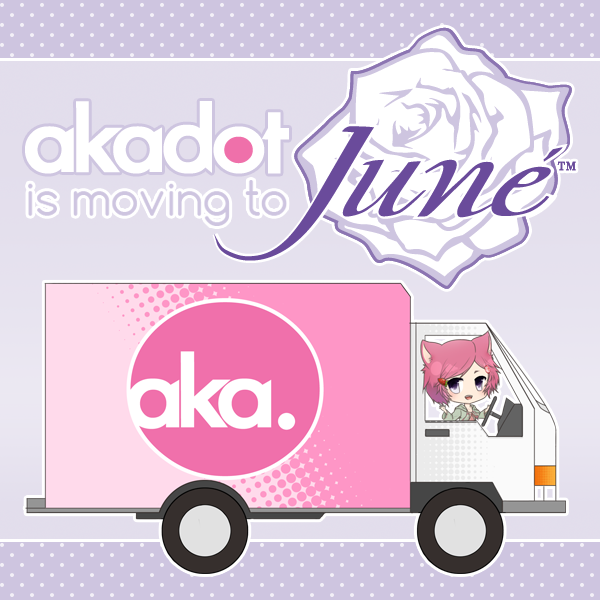 ----------------------------
Follow us and get more exclusive information!