More Reviews
Back to product
April 26, 2013
Reviewer: Kor, artist
Just as the cover promises, this manga is full of boyish playfulness. A great story about guys who can be gay without losing their manliness in the process. The art is a tad sketchy, but the expressions are fantastic. The author did an amazing job of capturing a very honest look at the main characters discovering their sexuality and strong bond with each other, with all the clumsiness and confusion upfront and unedited. I recommend this to anyone tired of other yaoi full of cookie-cutter romance and contrived personalities.
Current Promotion:
FREE SHIPPING over $60

(only within United States, excludes Alaska and Hawaii)
* Items that are discounted 70% off or more do not count toward your free shipping total.
----------------------------
All yaoi titles have moved to JunéManga.com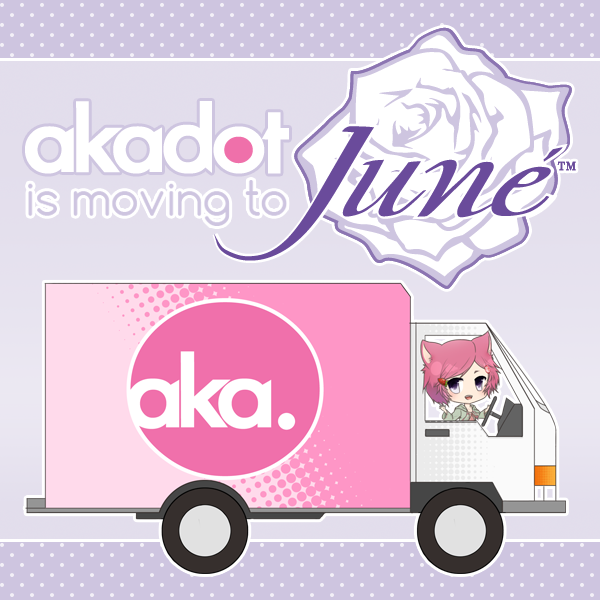 ----------------------------
Follow us and get more exclusive information!