More Reviews
Back to product
May 13, 2012
Reviewer: Dana
I really enjoy this series, but was very disappointed that this 3rd volume was kinda censored. Missing or magically invisible body parts. The first 2 did not have this. I'm glad the characters are still sexy, but I really enjoy the uncensored more.
November 26, 2012
Reviewer: ayase yukiya
I thought it was pretty good however, I felt as if they ended it too soon. The first 2 books were very graphic and the thrid not so much. However, the story line was very sweet. I just wish they could have continued on with it making the story line a bit better, like they did with junjou romantica or gravitation.
Current Promotion:
FREE SHIPPING over $60

(only within United States, excludes Alaska and Hawaii)
* Items that are discounted 70% off or more do not count toward your free shipping total.
----------------------------
All yaoi titles have moved to JunéManga.com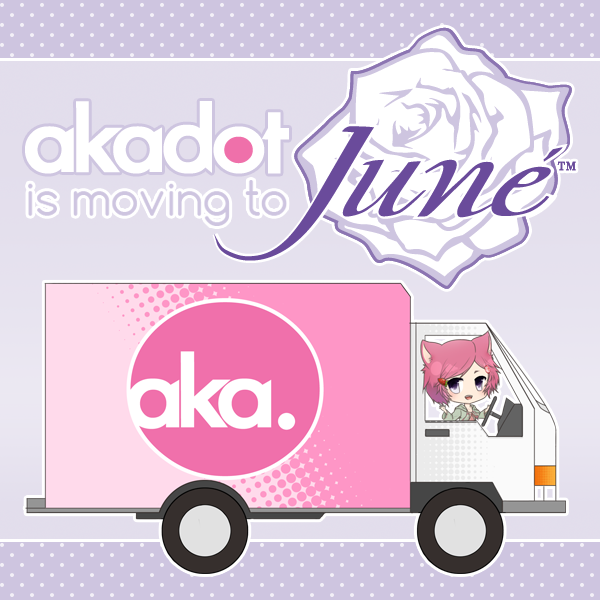 ----------------------------
Follow us and get more exclusive information!