More Reviews
Back to product
February 2, 2012
Reviewer: 2old4yaoi
At the end of Black Sun 1, I was feeling worried about how Uki Ogasawara can do a good, believable job in concluding the story in just one more volume. After reading Black Sun 2, I must say I am not disappointed. This short series is simply sensei's best work to date and I feel so lucky to have the completed English copies in my possession. In volume 2, the loves and loyalties of Leonard and Jamal are sorely tested. During his imprisonment, Leonard was offered with the choice of his freedom from a lifetime of solitary confinement and a chance to re-affirm his loyalty to his former general as long as he gave up his love for Jamal. At the same time, the Emperor deployed every maneuver to convince Jamal to stay on and be loyal to the kingdom and its army. It was indeed a very difficult situation for the two lovers who tried to stay true to their convictions of their true loves while just about everyone around them wanted otherwise. Through a surprising twist of event, the kingdom was thrown into disarray and a struggle for power ensues. Can Jamal prove his nettle and do what his heart desires most – remaining loyal to his king and be reunited with his beloved Leonard? I love how well this 2nd volume is written. The unfolding of the events are very fast and exciting – never boring the reader. The psychological undertones of the stories are equally fascinating. I find myself convinced that the Stockholm Syndrome that Leonard might have suffered from volume 1 can truly turn into true love. It is true that Jamal might initially seemed aggressive in "breaking" Leo as his personal possession. However, isn't that an expected persona of a very war general with such raw power both in the battlefields & bedrooms? Jamal was willing to suffer scorns, humiliations, trials and tribulations for the sake of keeping Leo by his side. It made one wonders who is the actual captive in this relationship. The main & the supporting characters in these books are very well fleshed out. Their interactions are very entertaining to follow. I am also impressed with Ogasawara's artistic capabilities. The period costumes & settings are sumptuous, the characters beautifully drawn and the smutty activities so very hot! Sensei must have been told to keep the same amount of smut quota as in volume 1 – the main characters can express their loves physically anywhere and anytime. It is very creative of her to fit sex scenes in the middle of pursuit for a villain and war talks in the middle of sex. The expressions drawn on her characters are pretty amazing – it sends shivers down my spine to see the determined eyes on Jamal when he asked that Leo be returned to him – now that is true love! Black Sun is definitely one of the most beautiful, exciting romantic and sexiest yaoi mangas published in the English language. Please check it out if you have not – you won't be disappointed.
January 30, 2012
Reviewer: mmpnsuccess@verizon.net
It's a beautiful story. I really loved the book (great art and story plot).
March 10, 2012
Reviewer: Cat
I was so excited to finally read Part 2 of this awesome manga .....the sex is not as explicit and urgent ....but loving and passionate nevertheless ....the story is still intriguing and the artwork great .......wish more manga were like this really XD
Current Promotion:
FREE SHIPPING over $60

(only within United States, excludes Alaska and Hawaii)
* Items that are discounted 70% off or more do not count toward your free shipping total.
----------------------------
All yaoi titles have moved to JunéManga.com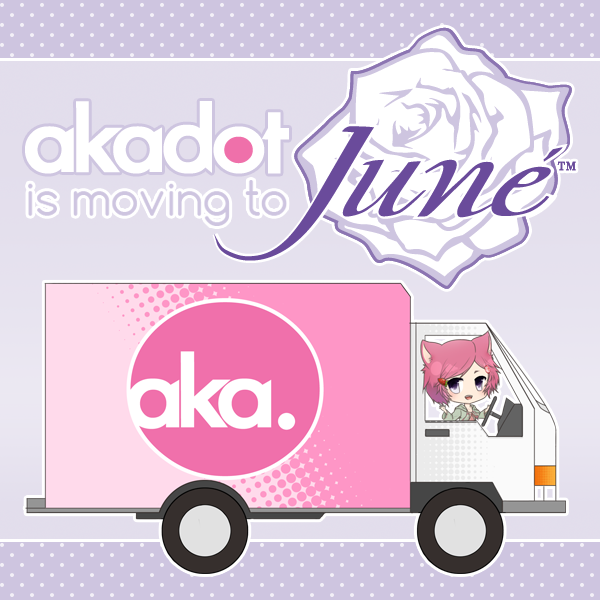 ----------------------------
Follow us and get more exclusive information!