More Reviews
Back to product
January 14, 2012
Reviewer: Heather
This book is once again full of the great art and compelling plot that we've come to expect from Hinako Takanaga. Things are heating up between Morinaga and Tatsumi, not just physically, but emotionally. Tatsumi runs off to Canada to try and escape his own feelings for Morinaga -- but when Morinaga comes to visit, Tatsumi realizes love isn't that easy to escape! That doesn't mean our favorite abusive sempai has softened that much, though! Filled with great one-liners such as "Die and try to be reborn as something better!", vol 5 of "Tyrant" continues to bring us comedy to go with the drama. A totally satisfying story that no "Tyrant" or Takanaga fan should miss.
Current Promotion:
FREE SHIPPING over $60

(only within United States, excludes Alaska and Hawaii)
* Items that are discounted 70% off or more do not count toward your free shipping total.
----------------------------
All yaoi titles have moved to JunéManga.com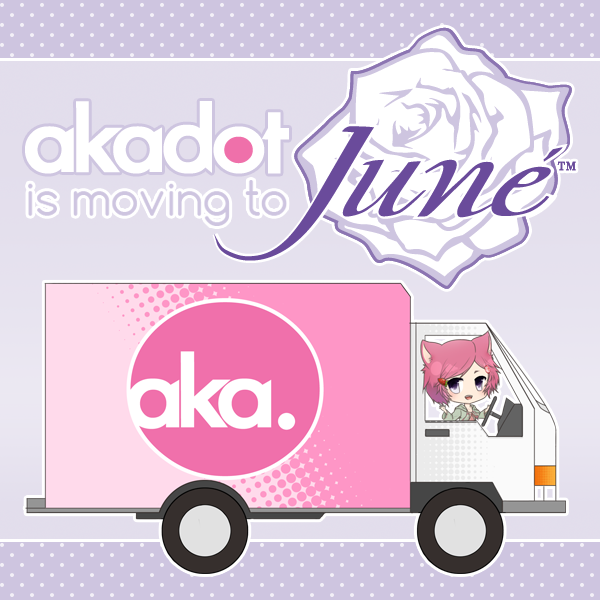 ----------------------------
Follow us and get more exclusive information!