More Reviews
Back to product
February 10, 2012
Reviewer: 2old4yaoi
Finder volume 5 begins with a breathless moment when Fei finally get to meet face to face with Asami - a man with whom he had been obsessed for years. Is it really hate and the need for revenge or is it fury from unrequited love that is driving Fei's feeling for the enigmatic Asami? Meanwhile, Takaba is being held captive by the Russian crime organization under the gorgeous Mikhail. They were planning to use him as the pawn in acquiring the Casino rights that Asami had managed to steal from Fei. The poor boy continues to suffer under captivity - this time under the sadistic hands of Mikhail's sadistic, homophobic uncle - Yuri. In the midst of so much complications, multiple crime organizations that would stop at nothing to get what their desires, can Asami truly save his beloved Takaba and make sure both of them leave Fei's territory alive? Can Takaba emerges from all these obstacles without any irreparable physical & psychological scar? Volume 5 is fraught with so many complications as all the main characters are finally thrown into the limelights. What amazes me is Ayane Yamano's ability to execute the complicated stories so well! Each chapter is filled with a lot of suspense and action that keep me at the edge of my seat. The translated dialogues are very clear, engaging and crisp. I love irreverent conversations among Mikhail, Asami & Fei in the casino - where the former correctly postulate that while Fei was obviously entranced with winning Asami's approval, it is a lost cause. The book was also chockfull of verbal and non-verbal love confessions from all its characters in his own special way - you simply have to read it to enjoy all of them yourself. It makes me hopeful that perhaps all my favorite characters from the series will find his own true love and happiness in the future. Some of the most memorable scenes are the reunions between Takaba and Asami. The climax of their meeting after being apart for so long is very well done - so sweet, touching & super sexy. I would definitely commend June for continuing to execute well in publishing the Finder series and delighting Fujoshi girls worldwide.
November 2, 2011
Reviewer: Heather
Another great volume full of action, suspense, beautiful art, and, of course, the hot BL we've come to expect from Ayano Yamane. The bonus 40 pages features a great story -- Asami actually seems to loosen up a bit and be tender towards Akihito (which is hot on a whole new level, lol). The final illustration is stunning. My only quibble is that this seems to be the end of the series! It CAN'T be the end! While the storyline with Fei Long has been wrapped up, there is SO much more to tell!
November 9, 2011
Reviewer: Jaime
A great wrap-up to the Arc of Truth storyline. Yamane never disappoints. I'm also glad that the series will continue. Finder 6 has been released in Japanese - hopefully June will pick up the license ASAP!
October 27, 2011
Reviewer: Kayla
Totally AMAZING!!! Right when it came in the mail, I immediately torn open the plastic to read the much anticipated storyline. How was it going to continue? What was going to happen to Asami and Akihito? It was driving me nuts! This last book is definitely worth the wait and the buy... You absolutely do not want to miss out on it! =D
Current Promotion:
FREE SHIPPING over $60

(only within United States, excludes Alaska and Hawaii)
* Items that are discounted 70% off or more do not count toward your free shipping total.
----------------------------
All yaoi titles have moved to JunéManga.com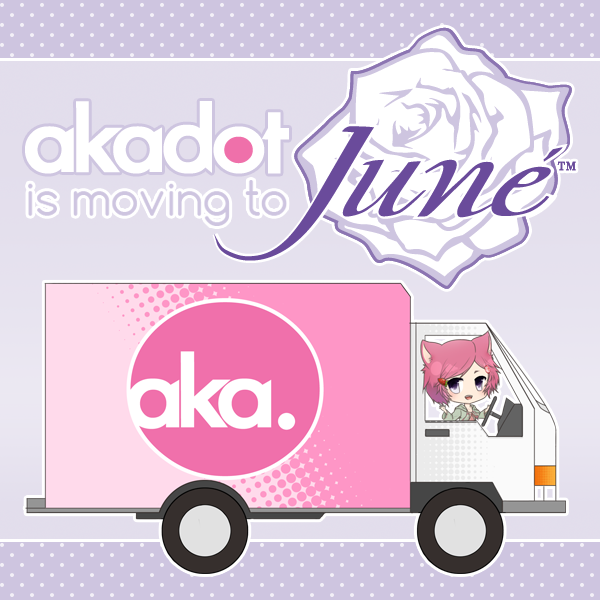 ----------------------------
Follow us and get more exclusive information!