More Reviews
Back to product
November 5, 2011
Reviewer: Heather
I loved Nase Yamato's "Cigarette Kisses", so naturally I was pleased to see another manga by her finally hit the shelves. "Mr. Convenience" is a cute story about Aki, a rich and good looking businessman, and Takashi, a jack-of-all-trades who works for food instead of money. A drunken email starts it all. Aki tries to fight his growing relationship with Takashi, and the pair have several misunderstandings before they get on the same page. The second story deals with Miya, one of Takashi's coworkers, and his relationship with a client who turns out to be a private investigator. Both stories are lighthearted fun reads. The artwork is not quite as heavily inked as "Cigarette Kisses" was, and it improves greatly as a result. Buy "Mr. Convenience". You won't regret it!
October 29, 2011
Reviewer: 2old4yaoi
This is the best Yamato Nase sensei's licensed work in US. I have always adored sensei's BL manga for its gorgeous bishies, beautiful art and humorous story lines. The Aki x Shiba story arc in "Mr. Convenience" had a surprisingly bitter sweet element of romance in it that got translated beautifully by June. It tugs at my heart strings to see how Shiba has to struggle with his pride as a lowly handyman who had fallen for the super elite, beautiful Aki, a company's director. The situation was acerbated by Aki's inability to be straight forward in communicating his inner most desires since he always think he has to keep a stiff upper lip in order to be respected in his position. Can Shiba overcome his pride to draw out the infinitely shy Aki in order to save their relationship? The second story arc deals with the most feisty handyman of the store - Miya. Miya had fallen for a client who turned out to be a private investigator that his rich family had hired to bring him home. His exposure resulted in a lot of funny situations for his team mates as they are confronted with the fact that Miya is actually a run away rich kid fighting for his independence. I simply adore this book! It is very well done by June. The translation and localization make it easy to follow & understand. The beautiful artwork seems to have stayed true and since this is one of the smuttiest works from Yamato Nase, the love scenes get pretty hot! I would highly recommend any fan girl pick a copy up for her collection ASAP.
Current Promotion:
FREE SHIPPING over $60

(only within United States, excludes Alaska and Hawaii)
* Items that are discounted 70% off or more do not count toward your free shipping total.
----------------------------
All yaoi titles have moved to JunéManga.com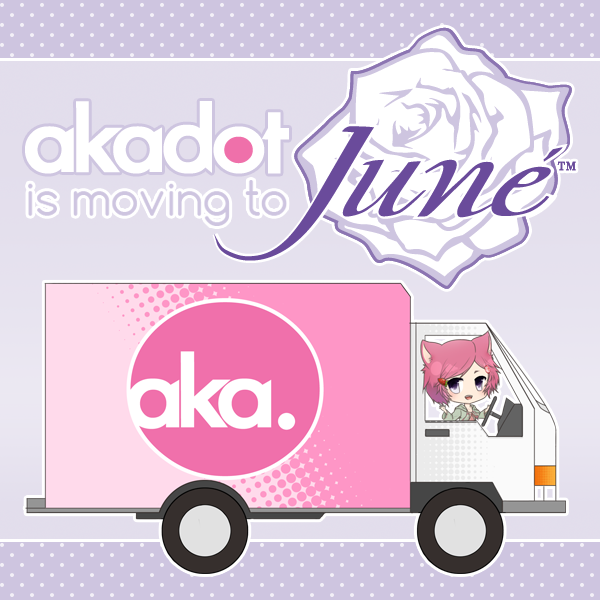 ----------------------------
Follow us and get more exclusive information!