More Reviews
Back to product
April 26, 2012
Reviewer: Jenny
I first came across "Only Serious About You," as a scanlation, not yet released by June, but I thoroughly enjoyed it. That's why I decided to purchase both volumes 1 and 2 by June. Honestly, this is one of the better BL mangas I have read. The relationship does not start all of a sudden- The two main characters slowly, but surely bond over time as they take turns taking care of the daughter and becoming a family. I definitely recommend this! Definitely worth that $9.
January 11, 2013
Reviewer: Nicole
Maybe the cover's artwork seems a little unattractive, but it's definitely a nice book. Unlike others, this one is worth your time and money.
November 5, 2011
Reviewer: Heather
"Only Serious About You" is a great light yaoi read. It's not explicit -- the book contains only mild innuendoes and a single kiss -- which makes it ideal for the new fujoshi who isn't comfortable with the more graphic stuff yet. The artwork is simple and beautiful and the characters are engaging. I must admit that I love when one of the yaoi couple has a kid to take care of -- it creates a lot of funny moments (in this volume, my favorite being when Chizu walking in on our seme threatening to kiss the uke if he got out of bed while sick). When the volume ended, I wished desperately that it hadn't! The second volume is on my want list. : )
Current Promotion:
FREE SHIPPING over $60

(only within United States, excludes Alaska and Hawaii)
* Items that are discounted 70% off or more do not count toward your free shipping total.
----------------------------
All yaoi titles have moved to JunéManga.com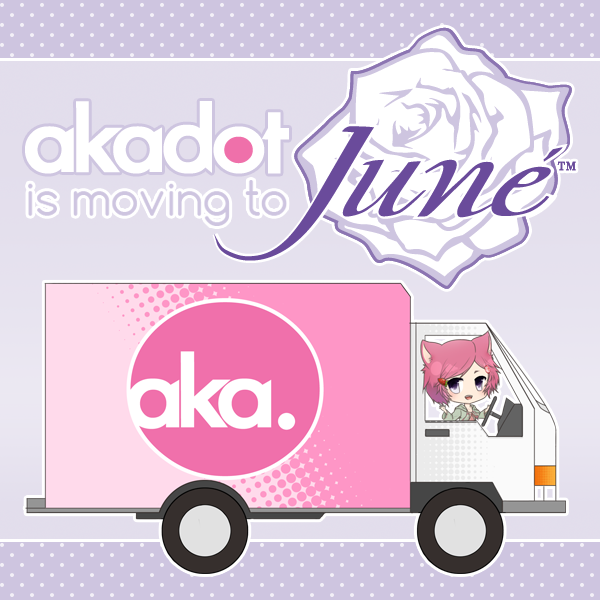 ----------------------------
Follow us and get more exclusive information!