More Reviews
Back to product
December 27, 2013
Reviewer: Sue, escapist manga reader
One of my favorites in the graphic sex category of yaoi. This volume contains stories of several intertwining couples. The sex is hot and includes S&M and sex toys. But the sex is consensual, which isn't usually the case in a yaoi with S&M elements. That by itself rates five stars! There are a couple student-teacher relationships, but they don't conform to the standard yaoi cliche of powerful teacher/cute little student. It's those little twists on the genre that make this a great piece of erotica. You'll want to keep this in your collection.
Current Promotion:
FREE SHIPPING over $60

(only within United States, excludes Alaska and Hawaii)
* Items that are discounted 70% off or more do not count toward your free shipping total.
----------------------------
All yaoi titles have moved to JunéManga.com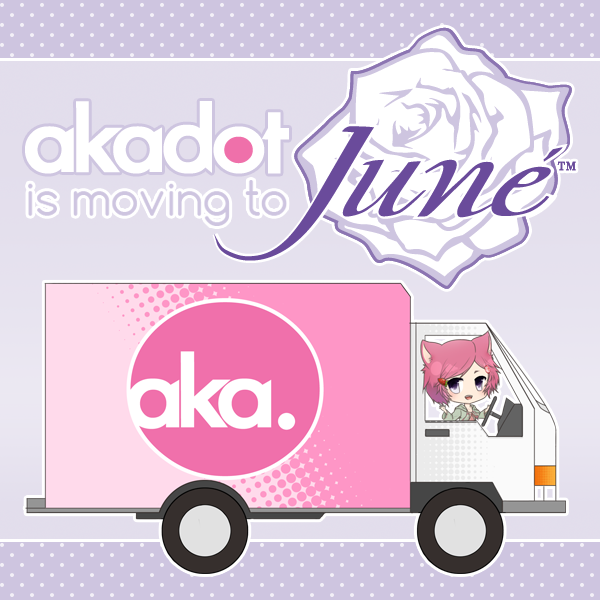 ----------------------------
Follow us and get more exclusive information!