More Reviews
Back to product
August 15, 2012
Reviewer: Psychedelic Perception
I read this online and loved it! I'm going to buy it so i can read it as a book and not on a phone _3
November 7, 2011
Reviewer: Heather
I LOVE LOVE LOVE "Private Teacher"! We get to see pervy tutor/college student Kaede and the high school student he tutors, Rintaro. Nothing too unusual in the storyline here, but the artwork is fabulous and the characters are throughly likeable. It's the second half of the book that I really found to be paydirt: in a nice change from the usual seme/uke teacher/student pairing, we get the gorgeous teacher, Kazuki Nijo (uke!), and his student, Amekawa (seme!). Happily, instead of "seme student is bigger and manlier than uke teacher" ("Passion", anyone?), we get a teacher uke who is obviously an adult and a student seme who looks like a high school kid. Kazuki in his glasses would be enough to make any school girl (or boy) swoon! There's a nice balance of power between the two of them. Amekawa is aggressive and knows what he wants, but Kazuki is no wilting flower, either. I love this series and can't wait for the next installment!
September 18, 2011
Reviewer: Jennifer Bauters
I'll break this reivew down into a few parts; Story, Art, Characters, and Overall. (1=Terrible to 10=Awesome) Story: 10/10 Really, the story is sweet and endearing (so far?). I've gotten quite attached to how it's played out. It's funny, it's sad and keeps a delicate balance between them all. Moegi-sensei really has a way of capturing emotions, and making you feel warm and fuzzy! Art:10/10 I'm nothing if not a sucker for beautiful art. I love her style, the long necks and fingers are very appealing. I just fell in love with the way her characters are drawn. I love how defined and sharp the characters look Characters: 9/10 I knocked off a point for this becuase while I adore all the characters they can sometimes be...really silly. You can tell when they aren't being themselves. It's strange to say that, but you can always tell when someone is TRYING. It doesn't feel natural sometimes, but otherwise I'm very much in love with the characters!! They feel very individual. Overall: 9.7/10 This is based on the average of the other three. So all in all I ADORED this manga, and I plan to buy every volume June puts out! I would absolutely suggest this to any yaoi fanatic. I may sounds like a fan-girl but I really fell in love with this series. It was inevitable unfortunately.
Current Promotion:
FREE SHIPPING over $60

(only within United States, excludes Alaska and Hawaii)
* Items that are discounted 70% off or more do not count toward your free shipping total.
----------------------------
All yaoi titles have moved to JunéManga.com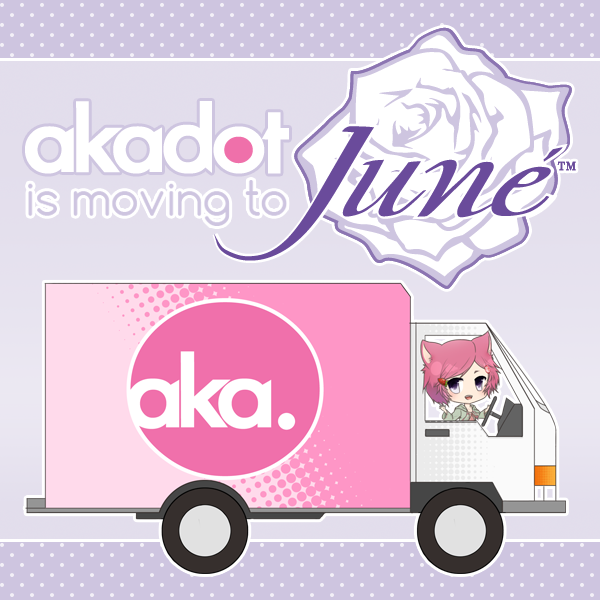 ----------------------------
Follow us and get more exclusive information!