More Reviews
Back to product
July 19, 2013
Reviewer: empressrose, fujoshi at work
This Night's Everything starts out as jaded assassin Nanao becomes the mentor to Aoi, a beautiful young man who despite joining the group, doesn't seem to be a killer by nature. As time goes on, their rocky relationship develops until Aoi reveals his true intentions and Nanao is forced to choose between his job and his feeligs. The art really drew me in. It's sketchy and not much in terms of backgrounds but I like the slightly shadowed faces and the lidded eyes. Despite it's rating, this work has two mid graphic sex scenes, and a few swear words thrown into the mix. The story has it's up and downs, but our main boys get a good ending after all, and that's always what I like best in a yaoi book.
Current Promotion:
FREE SHIPPING over $60

(only within United States, excludes Alaska and Hawaii)
* Items that are discounted 70% off or more do not count toward your free shipping total.
----------------------------
All yaoi titles have moved to JunéManga.com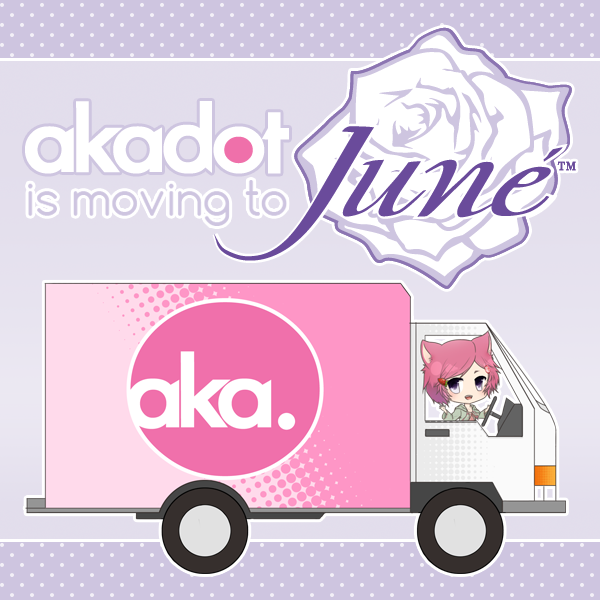 ----------------------------
Follow us and get more exclusive information!