More Reviews
Back to product
August 15, 2011
Reviewer: Kathey
This is a great story!! Unfortunately there is only one book at that!! It makes you think! Why did they even bother with that to begin with??
May 7, 2013
Reviewer: Darlene Vile, experienced yaoi fangirl
This is my all-time favorite series, so I couldn't let an ignorant comment go uncorrected. So-- IN RESPONSE TO FIRST REVIEWER: There is NOT only one book, there are SEVEN volumes in all, soon to be EIGHT. How could you not notice that this book says "volume 3" on the cover? Ugh, people can be so frustrating... Anyway, like I said, this is my #1 favorite series, and the super hot sex scenes alone are enough for this to be considered a required read for yaoi fans. But its the amazing love-story that keeps you coming back for more. Brilliant, it really is.
Current Promotion:
FREE SHIPPING over $60

(only within United States, excludes Alaska and Hawaii)
* Items that are discounted 70% off or more do not count toward your free shipping total.
----------------------------
All yaoi titles have moved to JunéManga.com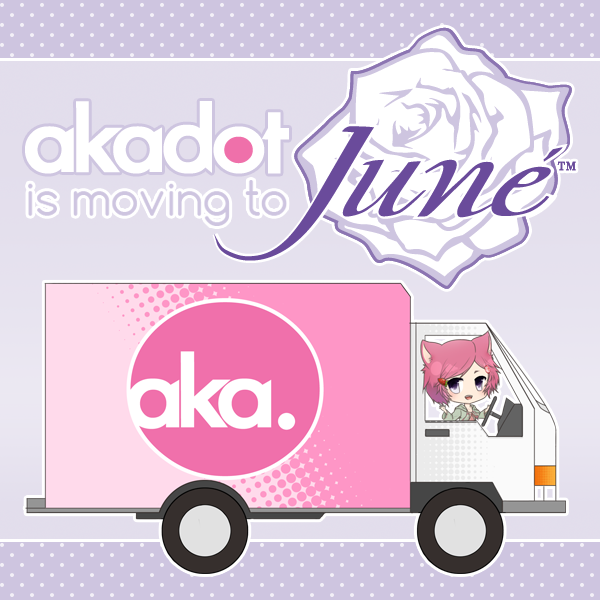 ----------------------------
Follow us and get more exclusive information!