More Reviews
Back to product
April 20, 2012
Reviewer: OtakuOtome
Replica dabbles in the gothic, detailed art and over the top story akin to Black Butler. The story centers on Manji, a rough and tumble mercenary who is pulled into the world of Cards, a group of odd balls who hunt macabre automatons called toys. Along with somber squad leader Kal, Manji learns of the sinister plans of deranged creator Alice. The story is hefty, with many Alice in Wonderland references and a crew of interesting characters you want to root for and a mysterious villain whose plan as a whole hasn't come to light quite yet. A good read for fans of dark fantasy such as Black Butler, Angel Sanctuary or Pandora Hearts.
September 19, 2011
Reviewer: YokaiAkito
I really enjoyed this graphic novel! The characters are really likeable and unique (which is a pretty amazing accomplishment from only the first volume. XP ). The plot reminds me quite a bit of D.Grayman, but not in a way that is distracting or bad (maybe this type of story will be a new genre?!). The ending had a nice twist and cliff-hanger which I liked as well! XD
Current Promotion:
FREE SHIPPING over $60

(only within United States, excludes Alaska and Hawaii)
* Items that are discounted 70% off or more do not count toward your free shipping total.
----------------------------
All yaoi titles have moved to JunéManga.com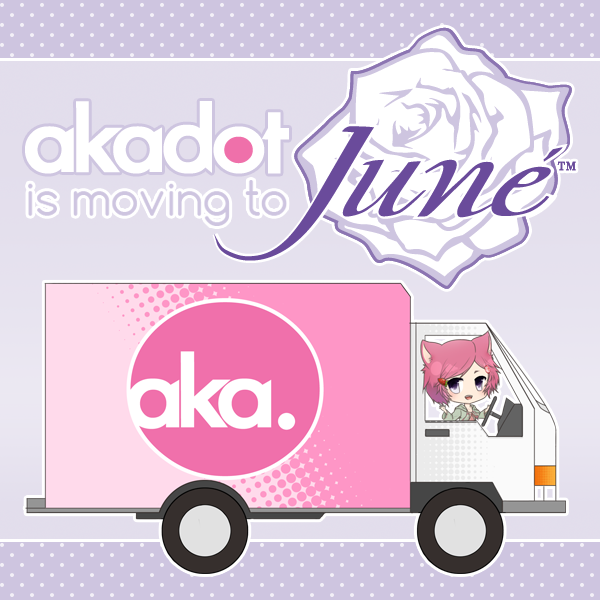 ----------------------------
Follow us and get more exclusive information!