More Reviews
Back to product
April 20, 2012
Reviewer: OtakuOtome
As a fan of Ouran High School Host Club, I enjoyed Hou Ou High because of Kei and the reverse harem she is collecting, though reluctantly. Each of the boys has their own reasons for interacting with our easily flustered heroine and I look forward to seeing if Kei gets over her doubts of the male sex and opens up more to her strange menagerie of friends in the making.
June 15, 2012
Reviewer: Hikaru
I must say, every time I read this book, I wind up laughing! Being of the comedic essence, this book will leave you rolling in tears on the floor- It's gorgeous artwork and amazingly entertaining plot currently have me waiting in agony for the next book to come out- A great read!
Current Promotion:
FREE SHIPPING over $60

(only within United States, excludes Alaska and Hawaii)
* Items that are discounted 70% off or more do not count toward your free shipping total.
----------------------------
All yaoi titles have moved to JunéManga.com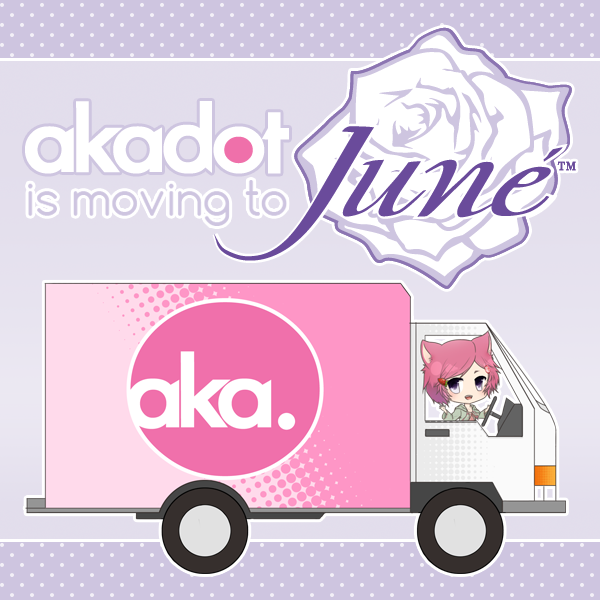 ----------------------------
Follow us and get more exclusive information!