More Reviews
Back to product
December 23, 2010
Reviewer: RubyRed990
A brilliant blend of two of my favorite things, sci-fi and yaoi. Wonderfully drawn with a compelling story-line. Eagerly awaiting more.
December 24, 2010
Reviewer: Kirsten
AMAZINGLY DONE! By far one of the best, and probably THE best, Yaoi mangas I've read in a long, long time. The graphics are great - with a nice style of drawing. The intense and dominant gay scenes are great as well. The characters are well put together and the storyline is done absolutely wonderfully.
December 30, 2010
Reviewer: wp
If you are looking for a sci-fi story with interesting plot and well drawn graphics, don't pass this by, you won't be disappointed.
December 9, 2010
Reviewer: Manda, veteran fujoshi
Not only is the art breathtaking (and in full delightful color, both a treat and a steal for the everyday yaoi reader), it's apparent with every panel how much thought and effort is put into every line. The sci-fi setting is skillfully made and the storyline is action-packed and sexy while still managing to be subtly engaging, making you want to linger on each and every panel. The storytelling is superb, and manages to engross you with the character's feelings completely, while the pacing and paneling stay excellent and manage to keep things hot despite the long stretching NC-17 scene. I'm in love with this book, am so glad I own it, and can not wait to buy the next chapter. It is highly worth the price, and the bonus materiel are only (wonderful!) added treats.
November 15, 2010
Reviewer: protowilson
I'm not a yaoi afficionado by any stretch of the imagination, but came across Starfighter and loved it. Alas, I think I've started at the top of the genre cos the artwork is amazing and the story intriguing. Anything else will be a disappointment by comparison. Except for Chapter 2! Now I can read this at my leisure. Slowly.
Current Promotion:
FREE SHIPPING over $60

(only within United States, excludes Alaska and Hawaii)
* Items that are discounted 70% off or more do not count toward your free shipping total.
----------------------------
All yaoi titles have moved to JunéManga.com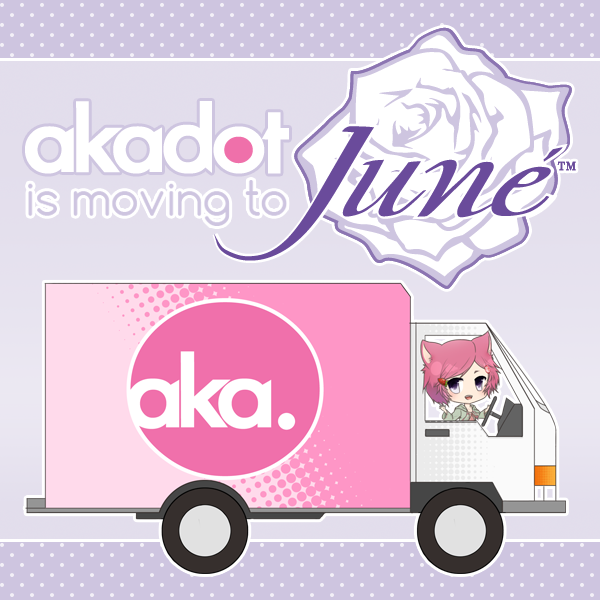 ----------------------------
Follow us and get more exclusive information!