More Reviews
Back to product
October 26, 2010
Reviewer: Kimi-Chan
Just when I thought Kikuchi could not surprise me anymore, he does it again. Weaving a suspenseful tale of youthful romantic dreams gone awry, D not only encounters HIM, but in the process seemingly uncovers a puzzling clue as to HIS motivations. D's quest for Dracula take a back seat here though, as the clue is in itself a potentially deadly puzzle. With plenty of action, weird creatures, and even a close eyeball at what love and community harmony are really about, Kikuchi pulls no punches and delivers another well rounded tale. While there is plenty of blood and gore, this volume stands alongside volume 3 as one that focuses more on the heart and ideals of co-existence and love. Of course, it has all seemingly gone awry. Or has it? Perhaps its purpose has been served, with D's unwitting response to the summoning. Perhaps he is not so much uncovering HIS trail, as following the clues to his own destiny and reason for being. A reason that just might reshape the world, and perhaps even make it whole once more. In line with the gothic fantasy setting, Saiko Takaki's art once more gracefully adorns the cover and interior. In keeping with the wistfully romantic dream settings recurrent in the book, many of the panels show a lighter touch than previous offerings in the franchise. The faces of the women , children, and even D, are softened in accordance to the situations, while the action scenes remain dynamic, replete with D's brooding, aloof coldness permeating the frames as he fights his opponents with an almost effortless, yet graceful ease. Left Hand makes frequent appearances in this volume, though Takaki does not always draw him in within our field of vision. His infamous big mouth lets us know he is definitely there, though when we do see him, his wizened visage is compelling in action. Left Hand's wisecracks and shrewd observations help move the story along at a nice, even pace, while his abilities augment D's own shortcomings as a dhampir. The D here is not invincible, but presents a cautious, but fallible being. His own hesitancy and reserve parley his learned distrust of apparent human kindness, as he questions hospitality and personal motives, revealing a lonely soul who seeks out human contact via his job, but ultimately rejects any attempt at closeness. It is a character revealing piece, unveiling glimpses of D's own true, hidden personality that he usually keeps hidden behind his mask, while also slyly offering up a further glimpse into the once harmonious past and the machinations of his own father, the elusive king of the vampires, Dracula. All in all, a good yarn filled with an atmosphere of foreboding, tinged with a bit of bitter-sweet hope.
Current Promotion:
FREE SHIPPING over $60

(only within United States, excludes Alaska and Hawaii)
* Items that are discounted 70% off or more do not count toward your free shipping total.
----------------------------
All yaoi titles have moved to JunéManga.com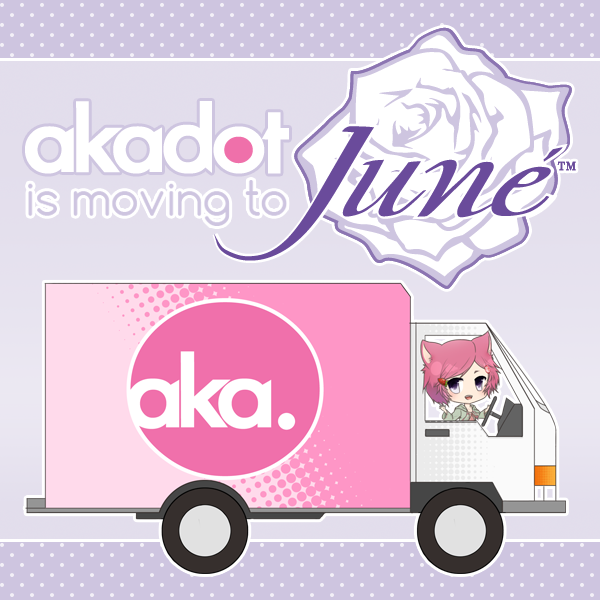 ----------------------------
Follow us and get more exclusive information!