More Reviews
Back to product
August 27, 2010
Reviewer: Kimi-Chan
This volume of Yellow moves us forward into a suspense filled thriller of a story arc, which not only provides the readers with plenty of action but also brings revelations about the characters' back stories. Nor does it lack for angst. We get the straight Taki facing confusing emotions that he begins to understand all too well, Goh who knows his own heart but agonises over pushing Taki too far, an obsessive transsexual with feelings of love that more than border on mania, a long grieving husband and father, and a policeman with an emotional conflict over how justice is best served for all of his friends' sakes. The multi-layered complexities add a substantial plot that makes this an even more tantalising volume than its predecessor. With passions of all kinds running high, questions from the first volume are not only answered but actually form the key underpinnings to the plot. Tateno's art is beautiful to behold as ever, and her action scenes bustle with impact, her love scenes sizzle, and always, Goh and Taki's bodies are sculpted with care that will surely feed many a yaoi fan's fantasies.
Current Promotion:
FREE SHIPPING over $60

(only within United States, excludes Alaska and Hawaii)
* Items that are discounted 70% off or more do not count toward your free shipping total.
----------------------------
All yaoi titles have moved to JunéManga.com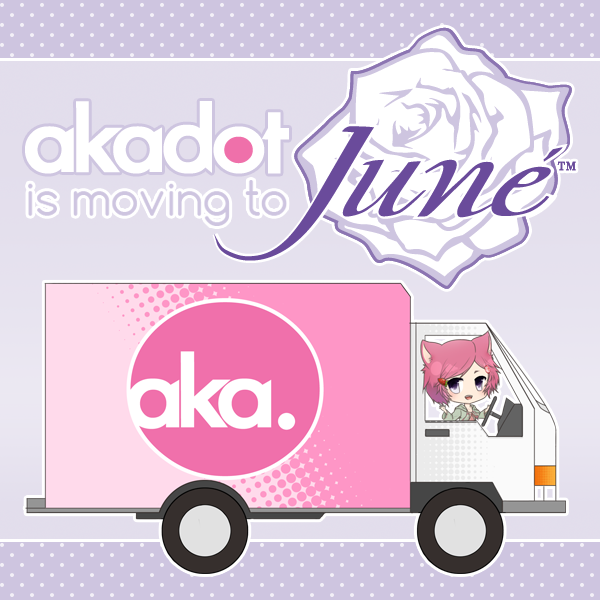 ----------------------------
Follow us and get more exclusive information!