More Reviews
Back to product
April 28, 2010
Reviewer: Elizabeth McClung
While you may anticipate the focus to be the relationship between the cigarette smoking Semi and the cute Uke, it is the story of art, forgery, and art history which takes the foreground in this collection of stories (continued in Under the Walnut 2, I hope). Yes, there is some lip lock and body rub, but the Seme, having inherited the shop, In the Walnut from his grandfather. In the Walnut provides everything from rare drawings for girls going blinds, to determining if a picture is real or fake. Plus inheriting the shop, he inherits the enemies too, who try to sting him in various ways, but in showing use the techniques, we learn a lot about art, art history and forgery (use the power for GOOD!) while having an enjoyable boy love romance story. In the afterward the author lists some of the works they used to make the book, and wow, do those manga authors work hard. I recommend this, good and thick and lots of heart warming and 'can't wait until the next page' manga, which is the best kind. So less hot and heavy, but in doing so, a better and more enjoyable book overall.
Current Promotion:
FREE SHIPPING over $60

(only within United States, excludes Alaska and Hawaii)
* Items that are discounted 70% off or more do not count toward your free shipping total.
----------------------------
All yaoi titles have moved to JunéManga.com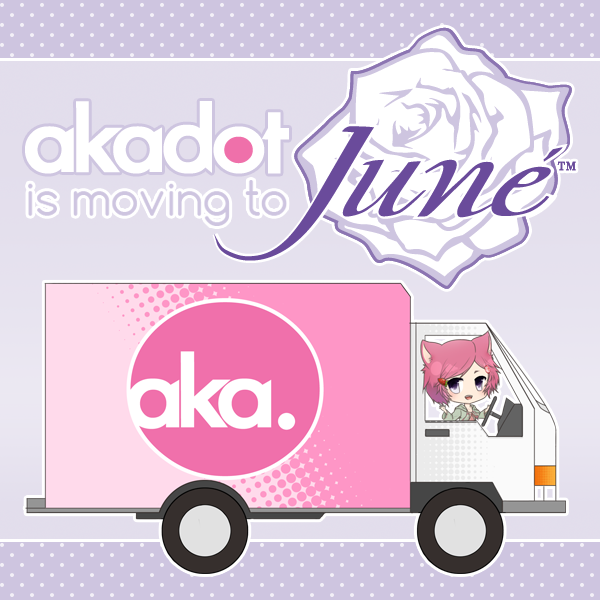 ----------------------------
Follow us and get more exclusive information!