More Reviews
Back to product
October 27, 2010
Reviewer: Kimi-Chan
Once more Hashida sensei brings us a multilayered story of eternal love and reincarnation with the second instalment of her Kabuki series. At times funny, it is nonetheless also filled with a deep sense of yearning and poignancy. Rather like the type of theatre, kabuki, it is occasionally ribald, yet often tender, and the emotions overflow. The movement of the characters and the placement of the panels also seem to echo this ascetic, whether intentionally or not, as the characters seem to almost dance around each other. Flitting between the distant and recent pasts to the present, the finished piece is like a beautiful cake decorated with delicious frosting and baubles, hiding multiple layers of goodness with hidden fruits both bittersweet and tender. One piece is filling, but leaves you hankering to return for more. So far, Digital Manga's June imprint has only released the first two volumes out of five for this series, but with my appetite hungering for more, I look forward to another serving. Hopefully, the wait will not be long, and in the meantime, I'd like to thank them for this review copy.
Current Promotion:
FREE SHIPPING over $60

(only within United States, excludes Alaska and Hawaii)
* Items that are discounted 70% off or more do not count toward your free shipping total.
----------------------------
All yaoi titles have moved to JunéManga.com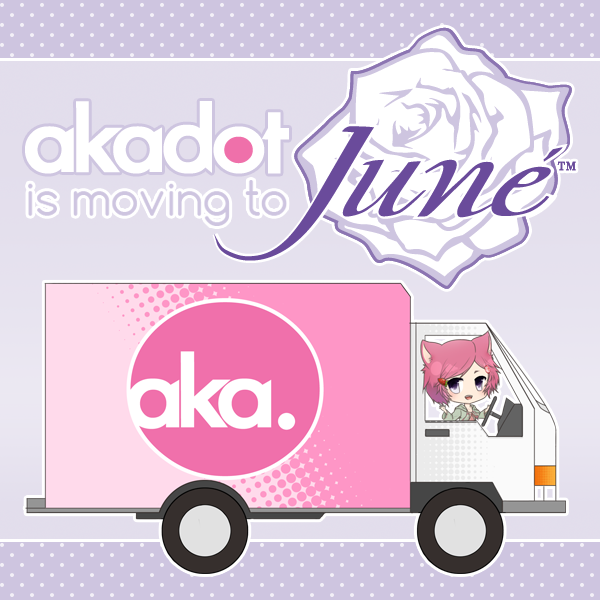 ----------------------------
Follow us and get more exclusive information!