More Reviews
Back to product
October 27, 2010
Reviewer: Kimi-Chan
Hideyuki Kikuchi is perhaps best known amongst manga and animé fans as the creator of Vampire Hunter D. he says this is seminal work, and his favourite vampire novel. But how does it stack up? Well, truthfully, I read his preface first, and he plunges straight in about demon Shinjuku as if it were a real place he was talking about, and it was slightly confusing as I was unprepared for that. It all became clear however as I read the novel, so perhaps this should have been an afterwards section rather than a preface, as it shed light on the topic but only made a lot of sense once you had read a good bit of the story. The storytelling is a little uneven at first as well, but not hard to follow, and it is understandable s Kikuchi is building a completely new world and having to find his own way through it himself. The two protagonists, Setsura and Mephisto, are intriguing. They are not super nice guys high in morals out to save the world. Rather, they do what they do for money and to keep the status quo in place for their own benefit (and that of their customers). Their extreme good looks and abilities set them apart from the norm as well, begging the question as to just who, and what, they actually are. There is an undercurrent of something unpalatable hidden just out of view, and it reeks faintly of evil, or at least, the darker demonic side. This doesn't make them unpleasant presences to the reader however, as they have a seductive quality to them that fairly has the reader hooked by their charisma. Indeed, this seems to be one of the pitfalls of meeting this pair unawares, as they fairly glamour nearly any human who approaches them. It is quite a violent tale, as one would expect with demons and vampires, and it is also rather heavy in explicit sexual content. Some of it seems to fit the plot quite well, but at other times, the sexual overtones seemed to almost be there for shock value and threw the story a little off stride. Be aware that this is a prose novel, with only a few full page illustrations, so the descriptions are far more graphic than what would be seen in a drawing where a bit of ambiguity might rein. Due to this and the overall level of violence, I would only recommend this to the 18 and over crowd, despite DMP's own rating of 16 and up. I am far from a prude but some of the scenes made me go O.o The art that is provides was drawn by Jun Suemi and it is lovely to behold. The stark imagery fits in well with the forthright prose, and is dissimilar enough from what we have experienced with Vampire Hunter D that it quite distinguishes it. In addition to the scene illustrations, there is a map of Demon Shinjuku presented, making it simple to flick back and see where in the city things have occurred and put it all into perspective. The translation from the Japanese is credited to one Eugene Woodbury. The sentences flow well, but are choppy in places. Having read other of Kikuchi's works I can see it is not a fault of Woodbury's, but an element of style peculiar to Kikuchi himself as he tends to run pell mell with his story telling. Given the specialist vocabulary and intricacies of the Japanese language, I would like to extend a note of appareciation for his efforts as Kikuchi's "voice" was not lost. I am certain translating 220 pages of prose was a monumental task, and it is one he seems to have performed well.
Current Promotion:
FREE SHIPPING over $60

(only within United States, excludes Alaska and Hawaii)
* Items that are discounted 70% off or more do not count toward your free shipping total.
----------------------------
All yaoi titles have moved to JunéManga.com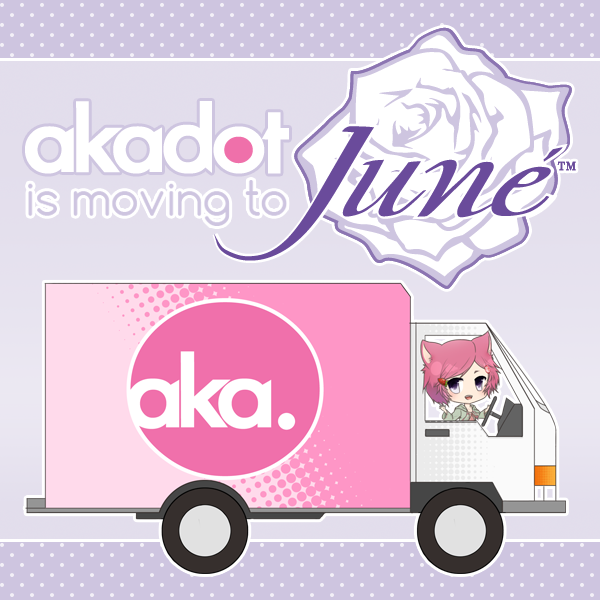 ----------------------------
Follow us and get more exclusive information!