More Reviews
Back to product
December 29, 2009
Reviewer: Yaoi Fan for Life
The characters in this were throughly emotionally fleshed out. I really enjoyed this book because of the simplicity to the story. Instead of being one of those over the top dramas this really does give you a cute look into a normal everday romance. Yet romance is never easy and this is no exception which made it very enjoyable and down to earth.!
Current Promotion:
FREE SHIPPING over $60

(only within United States, excludes Alaska and Hawaii)
* Items that are discounted 70% off or more do not count toward your free shipping total.
----------------------------
All yaoi titles have moved to JunéManga.com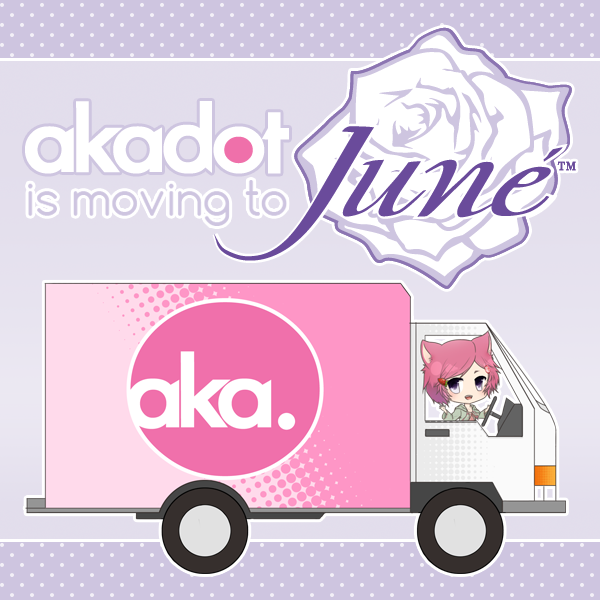 ----------------------------
Follow us and get more exclusive information!