More Reviews
Back to product
August 27, 2010
Reviewer: Kimi-Chan
Volume two of the Blue Sheep series starts off with a tantalising glimpse of the sex between Lahti and Kai. Lahti's demeanour during lovemaking is shown just enough that we can empathise with the doubt Kai has over Lahti's love for him. Coupled with Lahti taking other men into his bed, and having had Kai be the one to guard the door while unable to escape hearing the passionate sounds, one does indeed get the feeling that Lahti is either one cold fish who regards Kai only as his favourite sex partner and nothing more, or is really a bit of a tsundere in personality. Just which is which is slowly being unveiled as events unfold during the course of the volume, though it is by no means yet resolved. The art as always is crisp, with fine attention to urban details in this technology using society struggling to rise from decay and ruin. The emotions are complex, and Tateno's skill at getting these across not just with prose but with stance, and facial expressions that reach the eyes is as on target as ever. The plot itself is interesting, with twists and turns, making this a Boy's Love title that will appeal to fans who enjoy a good story, while the sexual tensions and love scenes will not disappoint those looking for a bit of steamy reading.
Current Promotion:
FREE SHIPPING over $60

(only within United States, excludes Alaska and Hawaii)
* Items that are discounted 70% off or more do not count toward your free shipping total.
----------------------------
All yaoi titles have moved to JunéManga.com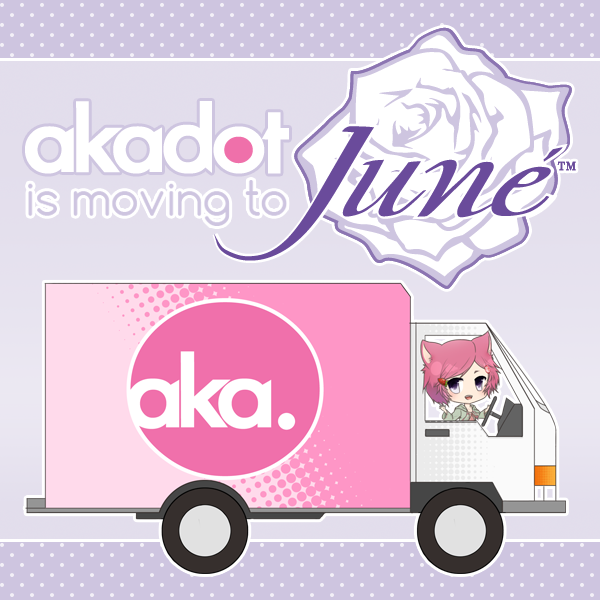 ----------------------------
Follow us and get more exclusive information!