More Reviews
Back to product
October 23, 2009
Reviewer: Elizabeth McClung
Will definately appeal to those who liked Crimson Spell, the story is that jilted by girlfriend Ryuka makes a wish atop a hill to find his 'True Love'. Turns out it is a magical hill and this is the magical time and Ixto, a spirit of the quarter moon answers, and seals the wish with the two bodies (so much for the girls Ryuka talks about!). A very recent release in Japan (2008 of the famous manga-ka and writer Hyouta Fujiyama who did Ordinary Crush and Spell. They two, Ryuka and Ixto travel to find his 'True Love' (Ixto has two adorable cat boys as travel companions), though it is obvious that Ixto is supposed to be the true love. Well, maybe that comes in book 2. It is sexy and flirting all the time, but also a fantasy setting where they meet interesting and funny characters. This is a great translation and a good presentation in book (no washed out pages for example). I highly recommend getting it and reading it for that long wait at the doctor's or the bus stop or just in class (but don't get caught!).
Current Promotion:
FREE SHIPPING over $60

(only within United States, excludes Alaska and Hawaii)
* Items that are discounted 70% off or more do not count toward your free shipping total.
----------------------------
All yaoi titles have moved to JunéManga.com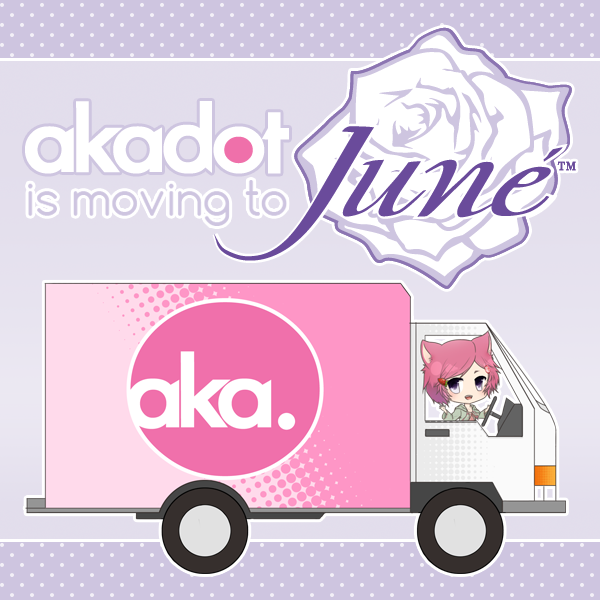 ----------------------------
Follow us and get more exclusive information!