More Reviews
Back to product
July 27, 2009
Reviewer: Elizabeth McClung
If you like Yuri, get this book! And read on. But otherwise the question that comes to mind is, "Is Jam worth it?" this and Oretachi ni tsubasa wa nai - Perfect Visual Book (available here, as supplies last) are brand new releases, left over from the AX special order and first come first served while they last. Jam has bishi boys, but isn't an artist who does boy love, and has cute girls but isn't know for her moe or goth loli either. A softcover with obi, this starts with 2009, and a prelude and is just pages and pages of pictures, from doujinshi to published works. We have Vampire Knight (a harem of Bishi boys), a game with a harem of girls but some of whom are kissing each other, Simoun where there is definitely some girl on girl action, and Yami, the first lesbian classic anime series, Traveler through the book of time. And that is the first six pages. So 140+ of primarily full color, full page illustrations to go! The first 70 pages are 2007 (Simoun anime in full color) to today. Also Eyepatch, 18 separated pictures on three to four pages. From there it is a jump to 2003 to the Book of Time including illustrations from the music book and other unseen illustrations to collectors. Pages 86-101 are a bit chibi, featuring a series I am unfamiliar with, followed by pictures, mostly Yuri which seem to be commissioned work from 1998-1999. The book finishes with Doujinshi work titled, Etc. including Fate/Stay drawings, Mai Hime, Gundam and others. There is a definite development as an artist but she started pretty high, or hid the decade before where she learned her art. It is a high standard of art and a book well worth getting if you are a yuri fan or not (if you are a yuri fan – get this book!). There is an interview and artist comments if you read Japanese but it is a book which if you like Simoun, Vampire Knight, or other series she has done, I recommend buying. Interesting how the front of the book is full of series with men and yet her experience is in Yuri series. I have the books for most of these individual series and yet this was book of new art to me. Highly recommended.
Current Promotion:
FREE SHIPPING over $60

(only within United States, excludes Alaska and Hawaii)
* Items that are discounted 70% off or more do not count toward your free shipping total.
----------------------------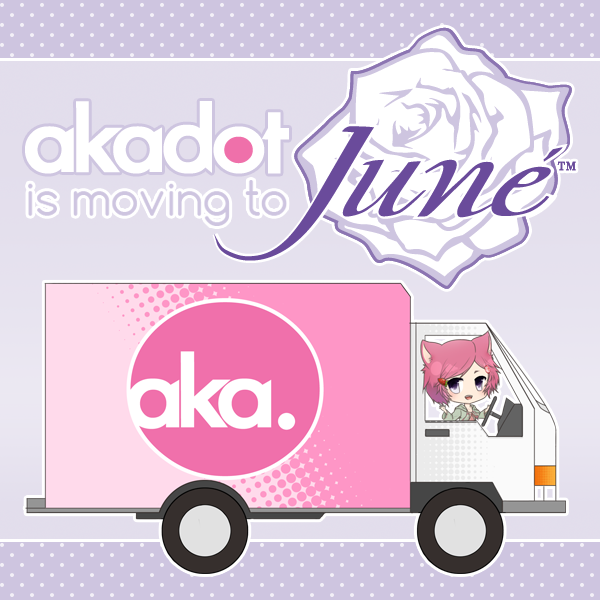 ----------------------------
Follow us and get more exclusive information!