More Reviews
Back to product
October 27, 2010
Reviewer: Kimi-Chan
One of the forefathers of modern manga, Osamu Tezuka , brings a story of revenge, lust, and greed set in lush tropical paradises and playgrounds of the rich. Written back in 1968, the style of writing and the accompanying art clearly demonstrate the Japanese manga's early roots with its cross pollination from western comics and animated films. Tezuka has said that he was heavily influenced by the works of Walt Disney, and his earlier work for children, Astro Boy, clearly display this influence (with a taste of Terrytoon's Mighty Mouse on the side). This work however, is not aimed at children, but at an older audience, but the artwork retains its signature innocent style. With LSD, booze aplenty, scantily clad women, and blow up sex dolls combined with characters and text that are almost, but not quite, like the Archies and TinTin on acid, this is one heck of a romp. Our hero, one young bottomless boozer named Gohonmatsu Seki, is a huge Jughead like character both in personality as well as brains. In fact, his singular redeeming feature (!) is that the ONLY thing he cares about is booze, so when Zephyrus sets out to seduce him, he is the only man in the world who shows ZERO interest. The only thing this man wants to wrap his lips and body around is liquor, and anything else is a bother. This doesn't stop both sides trying to alternatively make use of him or get rid of him, while he obliviously bumbles along knocking back the drinks and dodging aggressive opposition. The fate of the world rests in his dimwitted hands, and unfortunately he not only fails to appreciate it, but he doesn't give a damn as long as no one shuts off his liquid supply. The simple nature of the drawings and retro feel of the prose and plot with its adventure comic book overtones make this a read that is easy to sink into, providing lots of laughs along the way. This sort of adult humour was perhaps ahead of its time, with gags that would not seem out of place today in animated shows such as Family Guy. Due to its drug references, heavy drinking, and sexual references this does carry a Mature label on it for ages 16+. Truthfully, anyone younger than this may not get what is going on in full. The short preface has an interesting introduction explaining how this work came to be and the historical significance of the time period it was created, so should not be skipped; it has several pieces of culturally significant information that adds to the appreciation of the piece and the motivations of characters, greatly enhancing the reading pleasure. With its free-wheeling humour and often zany situations, this is pure crack and possibly just as addictive.
Current Promotion:
FREE SHIPPING over $60

(only within United States, excludes Alaska and Hawaii)
* Items that are discounted 70% off or more do not count toward your free shipping total.
----------------------------
All yaoi titles have moved to JunéManga.com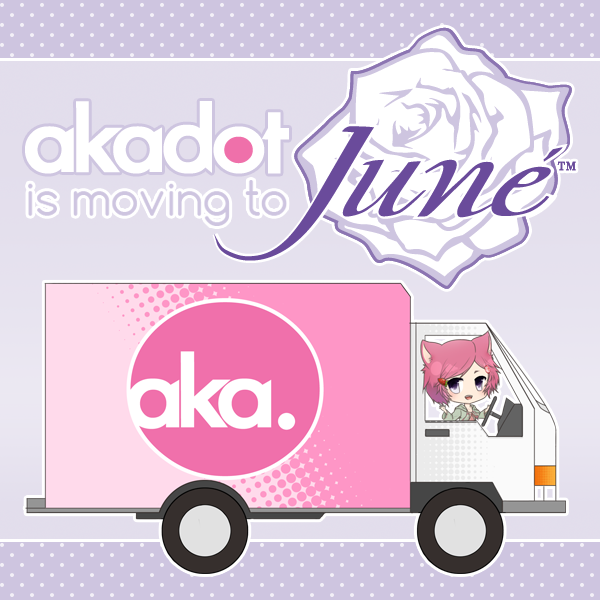 ----------------------------
Follow us and get more exclusive information!