More Reviews
Back to product
July 27, 2009
Reviewer: Elizabeth McClung
Color is the best of yaoi dreams, Eiki Eiki and Taishi Zaou (of Family Complex and Princess Princess) brought together to ink a yaoi book. Should you get it right now? Yes. Yes! First, Amazon STILL doesn't have it and second, you can't live without the book much less the extras. Is Color a yaoi or a yuri book? Well actually it is sort of both, as you will find out at the end. But let's review the yaoi aspect. It starts off slow as a BL book when two artists put pictures in an exhibit called 'color' and they look like they are from the same brush. The 'finally someone understands me' feeling overwhelms the main character and he looks for the girl who painted the other painting. When it turns out it is a boy in the same school. They quickly get together and their friends in the background making comments like, 'oh geez, they are at it again!' and 'Don't look, you'll only encourage them." Make the book from a cliché to fun and humorous. Of course, there is a sudden obstacle and one of the pair won't speak or explain to the other. Can they overcome this? The plot runs along regular but fun lines and seems a bit youthful. It turns out that it is the FIRST collaboration of these two and about 10-11 years old. But still great to read. Equally enjoyable are the advertisements and four panel strips from the original production to the English translation, covering not 2 or 4 but more like 20 pages. From the announcement that 'We are Getting Married!" by one artists while the other mutters, 'oh wait, that isn't legal in Japan' to the interviews where they say, "Are you talking about how we sleep together every day?" You find out so much you wanted to know about Eiki Eiki And Taishi Zaou including the origin of this story (which could make it a Yuri story?). The extra is signed by BOTH artists and mine had a little rabbit drawing on it for Eiki Eiki as well as some English comments. Definitely a collectable extra and a bargain for the price of that and the book. My sister has already borrowed it, read it, and loved it. I would get this as soon as possible!
Current Promotion:
FREE SHIPPING over $60

(only within United States, excludes Alaska and Hawaii)
* Items that are discounted 70% off or more do not count toward your free shipping total.
----------------------------
All yaoi titles have moved to JunéManga.com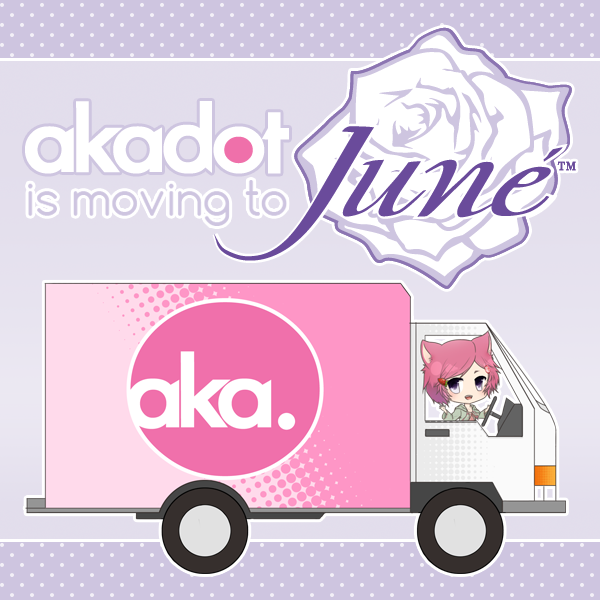 ----------------------------
Follow us and get more exclusive information!