More Reviews
Back to product
June 15, 2009
Reviewer: Elizabeth McClung
Toi8 is in a few anthologies but this really highlights the work of a watercolor artist, which is very different than the 'cute girl' anime of E2 or Moeoh. The realism of the streets, docks, railway crossings and rooms of a real person make the best of this much remind you of Kumichi Yoshiduki Illustrations book Calendar Film (available here too, a true must have for any art lover or anime collector). Even the monochrome sections highlight the typical room with papers and books in stacks and a friend peering over the shoulder of the girl on the computer (hey, I resemble that remark!). The monochrome is like an urban Oga (of Ghibli fame), while the color watercolors go between themes and free examinations of the corners of the urban Japanese city (with girl and cat sometimes). It sold out in Japan within weeks, and if you can place an order on the HOPES of getting this book, I would recommend it. It is not for those who just want more anime series pictures, but like a sophisticated wine, you will appreciate the changes within the art layout of the book. Much like Goto-P, this is an individualized artist who is illuminating a section of anime most of us had overlooked, but which exists from Whisper of the Heart, to Kite and every other series within urban aspects. Again, if you can get it, please do, as there is a line starting of people who are realizing how interesting this book of art is, and its price will soon be up, up and away!
Current Promotion:
FREE SHIPPING over $60

(only within United States, excludes Alaska and Hawaii)
* Items that are discounted 70% off or more do not count toward your free shipping total.
----------------------------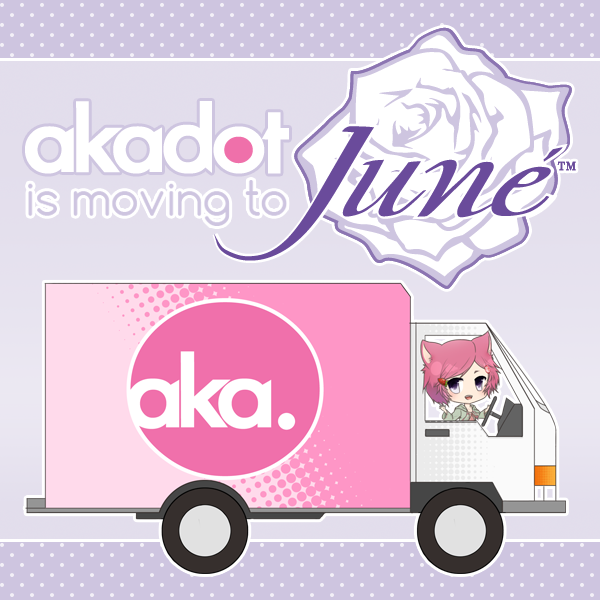 ----------------------------
Follow us and get more exclusive information!