More Reviews
Back to product
August 16, 2010
Reviewer: Niki, a rabid yaoi fangirl!
Adorable office worker, Takayama admires his coworker, Ishikawa from afar because he is his ideal man but would never admit his feelings because 1. the other guy is straight and 2. no one in the office knows he's gay. This all changes the instant his "ideal man" sees him making out with another dude. Ishikawa, in a moment of frustration forces himself on Takayama and thus starts their relationship. I absolutely love this manga! The art is gorgeous, the angst is high (is the relationship strictly physical?), the guys look hot in their office worker attire, and you get to hear the story from both the uke and the semes point of view. The initial noncon sex scene might be off putting for some but I highly recommend this title!
Current Promotion:
FREE SHIPPING over $60

(only within United States, excludes Alaska and Hawaii)
* Items that are discounted 70% off or more do not count toward your free shipping total.
----------------------------
All yaoi titles have moved to JunéManga.com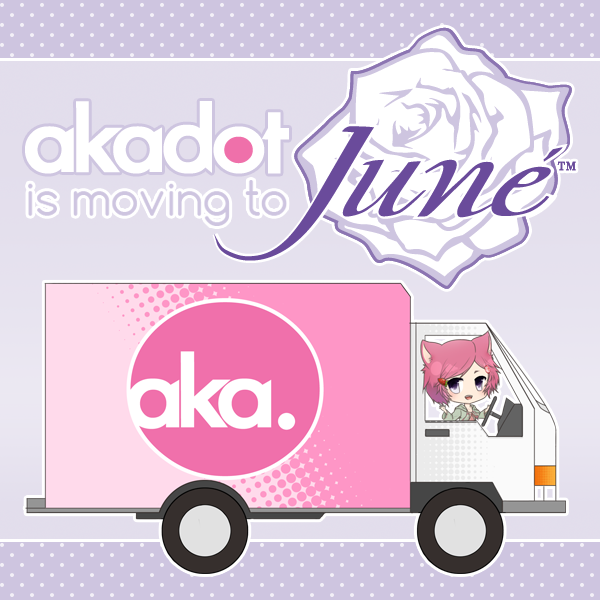 ----------------------------
Follow us and get more exclusive information!