More Reviews
Back to product
October 27, 2010
Reviewer: Kimi-Chan
In Blue Sheep Reverie, once more we are transported into Tateno's sensei's usual urban landscape, this time with a view from the underside. In this science fiction fantasy, we come along with Kai to to the semi-ruined city that no one knows the original name of, but whose current name means sunrise or dawn. Dawn, ruled over by by the man whose name means night, Lahti. Steel Lahti, head of the Sarte clan, rival leaders of the city they share with the Mynahs. Lahti, who wears a ring that looks identical to the missing ring from Kai's dead lover's hand. Did this man kill the gentle Maria? Why would he travel to Kai's homeland just to kill a gentle physician? Kai doesn't know, but he has vowed to find out and exact revenge. To do so, he must get close to Lahti, and he doesn't care what that takes. But when once he does, will the truth behind Maria's demise be quite what he expected, and can he still go through with his plan for revenge? Tateno takes us from the comfortable everyday world and flings us forward into a not so far seeming future. A future where the world is partly in ruins, with decaying, damaged once prideful city structures sitting side by side with top of the range electronic equipment and plain, everyday cars. It is obvious that society has had a breakdown at some point, with the governmental infrastructure resting on city states and factions reminiscent of Renaissance Italy. What technology that survives is based upon actual need: cars to get between cities and outposts, or across town, construction equipment, security software and devices, communications, and so on. It is a recognisable world that is easy to identify with, but one that is in decay. Sartre and Mynah struggle for dominance in "Dawn", one for reasons of pride and power, the other to maintain a peaceful balance for the residents and to try to gain footing so that perhaps they can move forward from this twilight age. Kai is thrust into this power struggle when he comes from his homeland seeking to avenge his dead lover. Having seen Lahti during a news piece on the struggles going on in the city, he spies what appears to be his dead lover's unique ring: a blue stone with a streak down its middle, resembling a blue sheep's eye. It was missing from her murdered body when he found her, so he becomes convinced that Lahti must be the man who murdered his Maria. Unsuspectingly, he steps into a world of intrigue, where nothing is as it seems and everything he thought he knew cannot be trusted. It is up to Kai to discover what is real, and what is not, and come to terms with what his heart tells him, that which his mind would rather reject. Filled with suspense, action, intrigue, and elements of romance, Tateno delivers a fine piece of entertainment filled with her usual well executed backgrounds and beautifully rendered people. Due to depictions of violence and graphic sexual situations, this s rated an 18+ by the American publisher, Digital Manga. Published under their June imprint, it is available in three formats: as a paperback, an online digital edition via their Emanga.com portal, or as a Kindle edition via Amazon.
Current Promotion:
FREE SHIPPING over $60

(only within United States, excludes Alaska and Hawaii)
* Items that are discounted 70% off or more do not count toward your free shipping total.
----------------------------
All yaoi titles have moved to JunéManga.com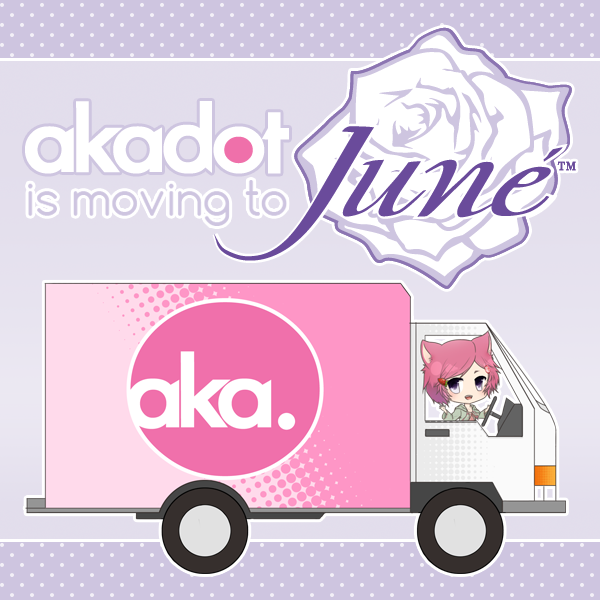 ----------------------------
Follow us and get more exclusive information!