More Reviews
Back to product
November 6, 2010
Reviewer: Haylie
Warning! VERY cute. Seriously, the uke is a major innocent uke that will rot your teeth with sweetness! That aside, this book was adorable with a quirky storyline and absolutely AMAZING art! (As you can see, I have a love for this author)There is a Big brother/Younger brother complex throughout, as well as jealousy issues and quick judgments-- it is great for those who love to have that "Kawaii~!"/"Kyaa~!"/ or "Cuuuuttee~!" moment every twenty or so seconds, enjoy!
Current Promotion:
FREE SHIPPING over $60

(only within United States, excludes Alaska and Hawaii)
* Items that are discounted 70% off or more do not count toward your free shipping total.
----------------------------
All yaoi titles have moved to JunéManga.com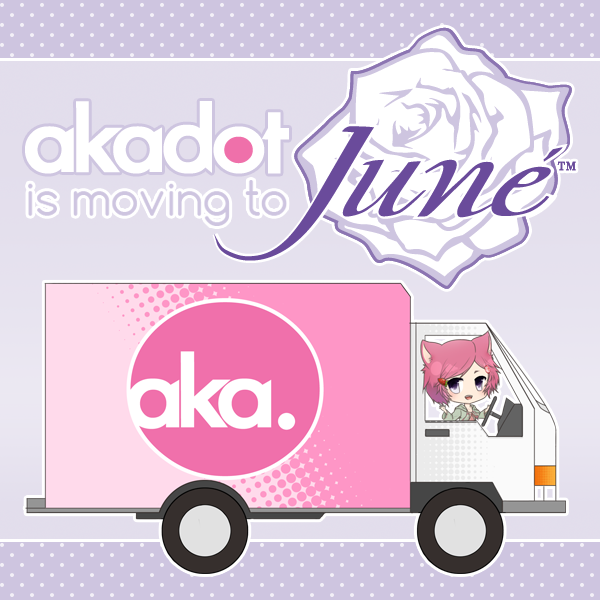 ----------------------------
Follow us and get more exclusive information!