More Reviews
Back to product
October 27, 2010
Reviewer: Kimi-Chan
~~~~~I can live in any world as long as I have you. So please...find me again~~~~~ Yukari Hashida sensei weaves a tale of immortal love and devotion that is every bit as beautiful and poignant as her art. Laced with humour, the dramatic plot twists are well executed. We get intrigue, mystery, and romance all wrapped up into one package and gorgeously decorated. The characters' faces are wonderfully expressive and are fully evocative of the mood being set by the prose, so much so that one can practically hear appropriate music playing softly in the background. We wander seemingly aimless yet purposefully with the flustered, reawakened Kounosuke who struggles to reconcile his former life memories with his present, and to identify all of this with the person he is supposed to be now. This is of little consequence however, and rightfully so, as his number one priority is his beloved. He MUST find him, and make good on his dying promise: to love him, and be with him, and only him, for all eternity. His anxiousness is palatable, and while in his frantic haste he seems almost comical, he is also tragic. Hashida manages to pull of this juxtaposition with ease. Just as well, as it gets ever more complicated for our hero. His Kageya is one of these three, but a woman looms who claims to be his reincarnated WIFE. And just what is going on with the money his family is supposed to have? And just why was the current mansion burned down in a case of arson? This volume does indeed resolve some of these issues, but not all, and so, while sated somewhat, I was left hungrily anxious for the second volume.
Current Promotion:
FREE SHIPPING over $60

(only within United States, excludes Alaska and Hawaii)
* Items that are discounted 70% off or more do not count toward your free shipping total.
----------------------------
All yaoi titles have moved to JunéManga.com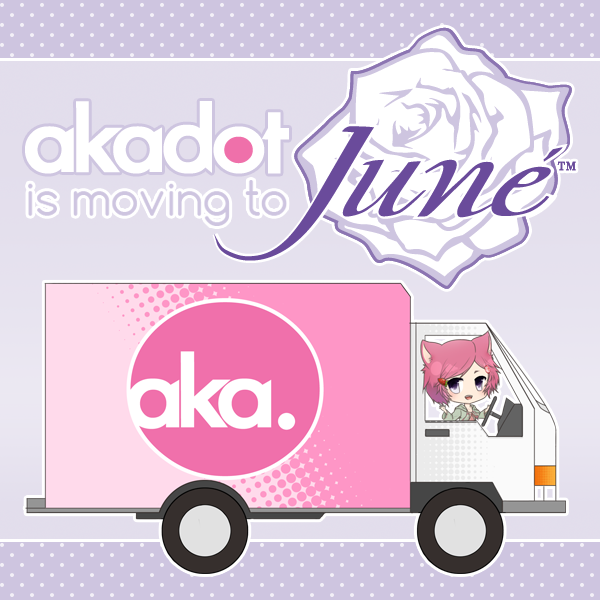 ----------------------------
Follow us and get more exclusive information!