More Reviews
Back to product
September 22, 2010
Reviewer: Lehst
One of my top favorites! The writing and artwork are very strong. The main personalities are stereotypical, but it's the dynamic between these three characters that's so interesting. And don't let the cover fool you, the story's pov is really from the dark haired Kanoh! Usually in a set up like this the younger-looking one (or uke) would give the narrative so switching it up was really interesting. I've read it many times, its lovely.
Current Promotion:
FREE SHIPPING over $60

(only within United States, excludes Alaska and Hawaii)
* Items that are discounted 70% off or more do not count toward your free shipping total.
----------------------------
All yaoi titles have moved to JunéManga.com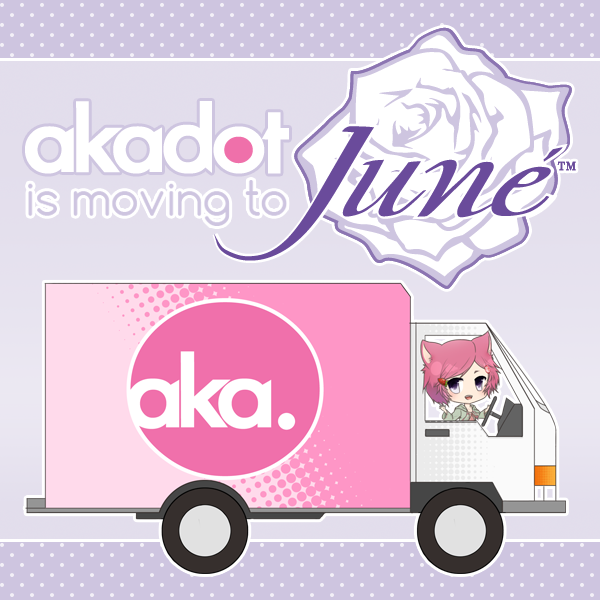 ----------------------------
Follow us and get more exclusive information!