More Reviews
Back to product
December 27, 2013
Reviewer: Sue, escapist manga reader
A very funny manga that had me laughing out loud at times. The romance is less successful than the humor, though. The characters are one-dimensional and the "obstacles" to their relationship seem minor. Likewise, the art is best in humorous scenes. In serious scenes, I found the main characters exaggerated lips distracting. But even if it isn't great yaoi, I'll give this manga a few stars for a great sense of humor.
Current Promotion:
FREE SHIPPING over $60

(only within United States, excludes Alaska and Hawaii)
* Items that are discounted 70% off or more do not count toward your free shipping total.
----------------------------
All yaoi titles have moved to JunéManga.com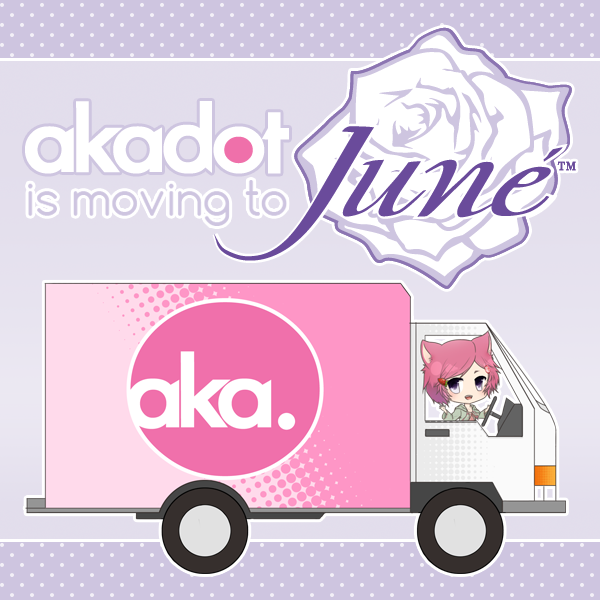 ----------------------------
Follow us and get more exclusive information!