More Reviews
Back to product
September 18, 2010
Reviewer: Allison P
Hmm...Ive gotten this for christmas last year,i havent used it much since im not a mangaka..yet. But I can tell you from my use that its quite easy to use if you just angle it right and maneuver it nicely, easy to learn also since the package instructions are in japanese text. It just takes a little practice on scrap paper, I also should note that 15 extra blades come in a small bag, in case your blade dulls. Over all this is very nice buy, if you use screen tones that is. Beware to keep away from children and the sharp blades, you can easily cut yourself.
Current Promotion:
FREE SHIPPING over $60

(only within United States, excludes Alaska and Hawaii)
* Items that are discounted 70% off or more do not count toward your free shipping total.
----------------------------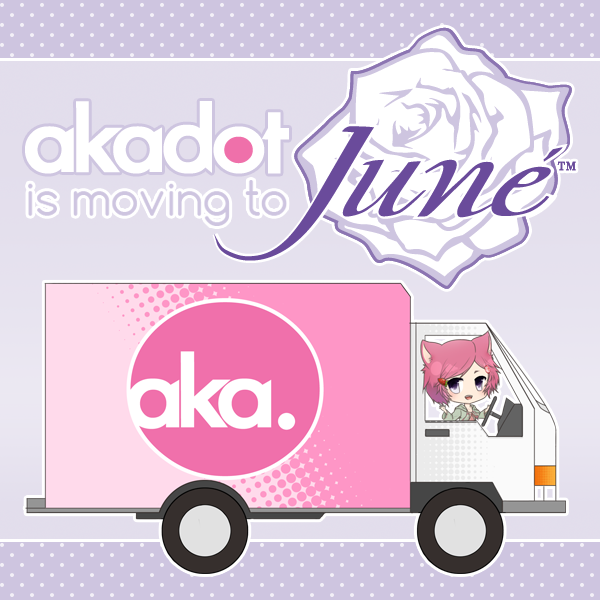 ----------------------------
Follow us and get more exclusive information!