More Reviews
Back to product
July 6, 2015
Reviewer: mika
I wasn't sure what to expect from this manga, because the summary was something that could easily become cliche. I am so glad I bought this--I loved it so much I ended up rereading it a few times. It's really funny and cute, and I don't want to give spoilers but let me say that a lot of the tropes that happen in BL manga, with people forcing themselves on one another or being really inconsiderate assholes in the name of love, and so on-- don't happen in this. There's a sequel to this called DokiDoki Renai (or Doki Doki Crush) and it's also good, although I wish it were longer. Overall, the story is very cute, the characters are great, and the art is beautifully drawn. I was trying to figure out why I loved this story so much, and why the mangaka's name sounded a little familiar... then I realized, after looking up more of their work, that it's the same mangaka who did another one I love (Honto Yajuu) and other series I'd read elsewhere. This mangaka is officially one of my favorite mangaka and I absolutely recommend this, or any other series by Kotetsuko Yamamoto. One thing you should know though, this is definitely shounen ai in this manga. The sequel gets more 18+ but this manga is all about a sweet love story. If you're intrigued by this but you're on the fence as to whether to buy it, I would say get this. And if you don't believe me, or want more info, check reviews of this manga elsewhere to get more views. But personally, I genuinely loved both Keigo and Chihiro, and that's uncommon for me in BL since usually one side of the couple is kind of a jerk or kind of an idiot, so usually I'm more sympathetic to one side. Not so here. I loved them both and totally understood why both of them acted the way they did.
Current Promotion:
FREE SHIPPING over $60

(only within United States, excludes Alaska and Hawaii)
* Items that are discounted 70% off or more do not count toward your free shipping total.
----------------------------
All yaoi titles have moved to JunéManga.com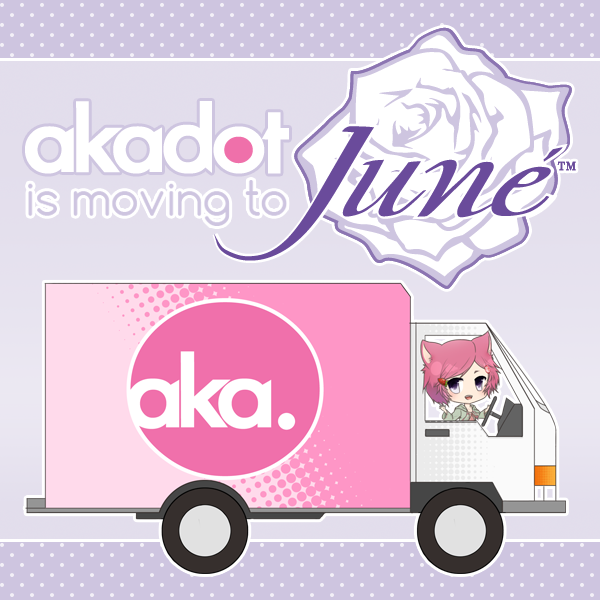 ----------------------------
Follow us and get more exclusive information!