More Reviews
Back to product
October 9, 2010
Reviewer: Kimi-Chan
OK, I am going to admit that I initially wanted to read this title because it featured a Yakuza seme and a straight arrow uke which, thanks to Yamane Ayano and her Viewfinder series, have become a particular reading fetish for me. (That sounds so BAD, doesn't it? _._ ) Once I began reading the volume, the totally different feel to the story and the author's own sense of style quickly captured my interest for the characters themselves. Shiiba is a rather complicated man, doing the work he does despite having a developed a loathing for the police organisation itself out of an inner drive to rid himself of the pain he feels after a personal tragedy. This in itself leads him to do more emotional and psychological damage to himself of course, as he builds an emotional barrier precisely in the places that he needs to be more open, in order to no only build a better relationship with, and to protect, his S, but also causes rifts with his fellow officers in ways that can only lead to severe complications later. In fact, his brother in-law is a career track bureaucrat in the police force, yet even he is being pushed away, with the spectre of their shared tragedy forcing the distance rather than bridging it. When the worst possible outcome comes true for Shiiba, he finds himself not only having to deal with his own emotional backlash, but the need to recover his position. This is where the we get to the crux of the matter, as this involves the charasmatic and slightly sadistic Keigo Munechika. The illegitimate offspring of a yakuza boss and half brother to the group's young and unstable successor, he is really the man behind the scenes of many a shady deal. He makes an ideal informant, but at what price? It's riveting as we watch him manipulate Shiiba both for personal pleasure as well as the Matsukura Group's own advancement. This is not to say the novel is not without issues. The story is well thought out, there is no doubt about it. Aida Saki created a unique plot with well defined characters who stand out well above the crowd in the yakuza BL sub-genre. It is however a sad fact that the translation feels rough in places, with an almost awkward feel, which served to rather rudely pull me out of the world I was immersed in as it suddenly felt all too artificial. This was nothing in comparison to the editing the lovely art provided by Naru Chiharu suffered across all four of the novels. Being a light novel, there are only a scattering of images, but they take up an entire page, which makes it all the more noticeable when a man suddenly suffers the misfortune of invisibility to his body parts. The novel is clearly rated as an 18+, so this just felt ridiculous, and again, rendered a feeling of unreality to what was an otherwise fascinating story detailing undercover work in Japan's Metropolitan Police Intelligence division. These niggles aside, it is a fine story, and one that I enjoyed so much that when I returned to the first volume to flick through to check names and spellings, I found myself re-reading it again from beginning to end.
Current Promotion:
FREE SHIPPING over $60

(only within United States, excludes Alaska and Hawaii)
* Items that are discounted 70% off or more do not count toward your free shipping total.
----------------------------
All yaoi titles have moved to JunéManga.com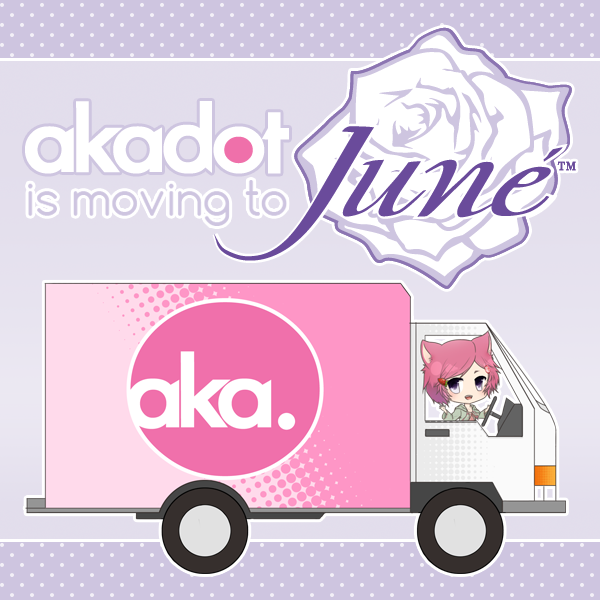 ----------------------------
Follow us and get more exclusive information!