More Reviews
Back to product
July 29, 2009
Reviewer: Jad Ardat
This is simply the BEST paper you could get. Especially for inking and coloring with markers. It is ultra smooth, super cheap, and very high quality! I highly recommend this paper also if you color with copic markers! Very good paper!!!
March 7, 2010
Reviewer: SiSero
hello there! my name is Lizbeth, i'm a published American mangaka and I've used this paper for my manuscripts (manga pages. it is absoluuutely remarkable! :D around the edges of the paper are light blue measurements that seriously come in handy when using a ruler to ink out your panels, and the blue measurements do NOT show up when your pages are printed! i highly recomend this paper to anyone looking for the best paper they can find for their comics!
Current Promotion:
FREE SHIPPING over $60

(only within United States, excludes Alaska and Hawaii)
* Items that are discounted 70% off or more do not count toward your free shipping total.
----------------------------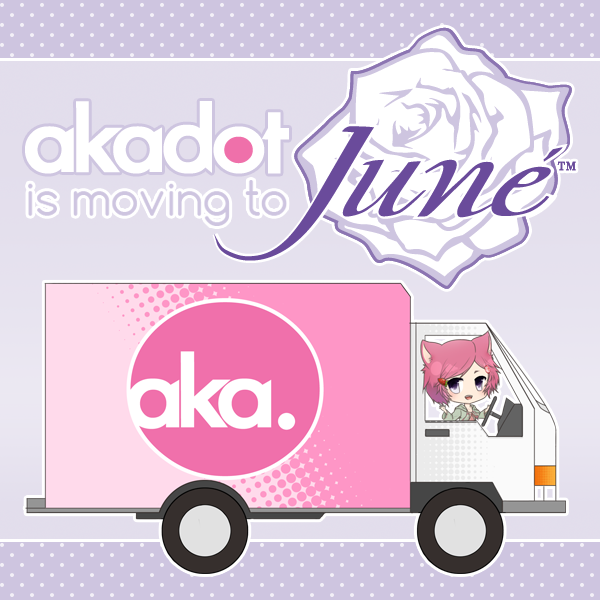 ----------------------------
Follow us and get more exclusive information!