More Reviews
Back to product
April 17, 2008
Reviewer: Whatsittooway?
I've used this stuff for a good while now and it's perfect. The GRID helps alot if your not one to that good with a ruler. The size helps alot if you want to details so I recommend it.
July 1, 2009
Reviewer: Mangaka-to-be
This paper is great in all areas. It's been great with my traditional pen nibs and ink: the nibs won't scratch and the ink won't bleed through the paper. The only confusion that came up was where to draw on the paper to account for the cut-offs that come with the printing process (the instructions are all in Japanese). Before you start drawing your manga, I recommend you look up the English translation of the diagram on the back of the front page. :)
Current Promotion:
FREE SHIPPING over $60

(only within United States, excludes Alaska and Hawaii)
* Items that are discounted 70% off or more do not count toward your free shipping total.
----------------------------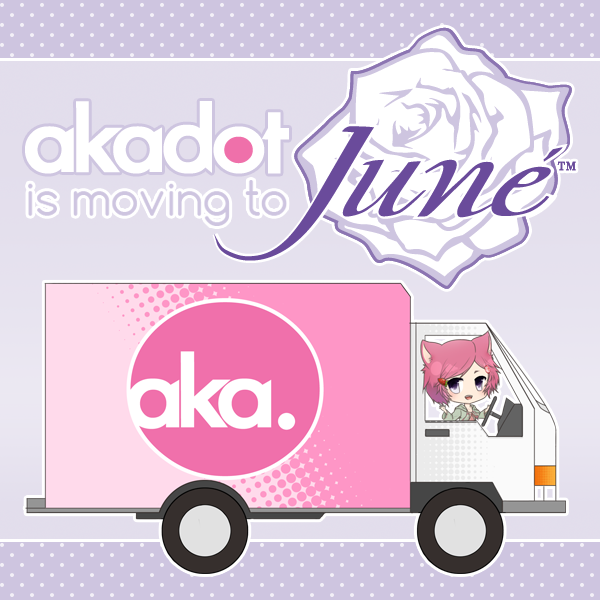 ----------------------------
Follow us and get more exclusive information!