More Reviews
Back to product
August 23, 2008
Reviewer: Lissa, avid yaoi reader
This was a really interesting story of blackmail and bad family ties. It has a great twist ending and the art is well worth the cover price.
March 28, 2010
Reviewer: Andrea, veteran yaoi fan
the art didn't grab me right away, but the gritty, bittersweet story did. It was *really* good, and I'm glad I got off the fence and finally bought this one. A great one-shot yaoi.
October 27, 2010
Reviewer: Kimi-Chan
Yuuya's Endless Rain is a pretty to look at drama with many layers of emotion running through it and filled with suspense. Jun'ichirou Kasuga is a fairly unlikeable man and a bit of an enigmatic character. Seemingly cold and uninterested in his mistress and their children, he nonetheless crushes the ties she and the boys had to the world as if re-inventing his family's past while at the same time, holding them at arms' length and using his children as pawns for more money and power. Hyougami is likewise a cold figure that is hard to warm up to, though charismatic in his own way as Akira finds out. Layer upon layer of secrets and deceit are piled one upon the other in a tale of love and betrayals. It seemingly comes out right in the end, but does it really? For we end up knowing a few things that Akira never does, and it leaves us to ponder the true nature of his beloved. Still, as Nao says, as long as he is happy, and he is. The reader is left with the sun shining, with the allegorical yet actually physical rain ended. Perhaps, this too signals a change within the hearts of the two dark hearted men in the story. One looking to towards a bright future with his beloved, and the other treasuring a simple life with family. Let's hope so.
Current Promotion:
FREE SHIPPING over $60

(only within United States, excludes Alaska and Hawaii)
* Items that are discounted 70% off or more do not count toward your free shipping total.
----------------------------
All yaoi titles have moved to JunéManga.com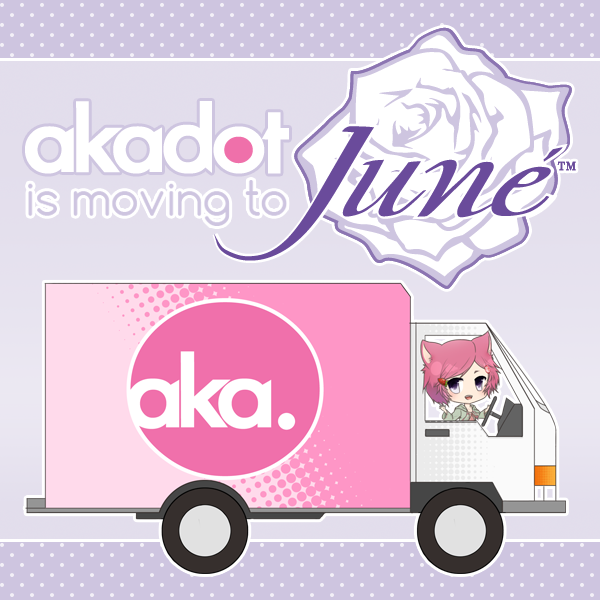 ----------------------------
Follow us and get more exclusive information!