More Reviews
Back to product
October 27, 2010
Reviewer: Kimi-Chan
Hideyuki Kikuchi's storytelling prowess is particularly well displayed here. This story is like an onion. We have a surface layer that is the thin skin the face the village of Tepes presents to the outside, and then we have the flesh beneath. It looks succulent, but the juices run bitter and sting. Just when you think you know what will happen next, another layer is peeled. As the layers are revealed, we learn another facet of the people of Tepes and the environment about them, and truthfully, it is as confusing to us as it s to D, for nothing is quite what it seems. He has to rely on his instinct, without trusting anyone or anything, making this not only part supernatural fantasy mixed up with a bit of horror on the side and seasoned with some western, but tasting of more than just a pinch of the the suspense genre as well. It works very well, keeping the reader on the edge of their seat, filled with anticipation yet never quite being able to guess what will actually happen next. Saiko Takaki's darkly etched pictures add greatly to the story, filling us with emotion and dealing with the fluid actions with a surety that literally makes it feel like one has fallen into the page, ratcheting up the feeling of anticipation to almost dreadlike levels. When D does come to the heart of the matter, like the onion, it is tangily bitter sweet like remorse. The legacy of the Nobles holds surprise after surprise, not all deliberately evil, but definitely tragic. We go in looking at a what appears to be a simple tale of monstrous vampires flitting in by night to to feed and turn hapless prey, and discover that vampires are no less feeling than the humans they once reigned over. Filled with Noble aspiration, deep longing, and a wish to feel the sunlight dancing upon their face, it becomes a tale of not one, but two doomed races. Humanity is struggling to rise from the ashes of their civilisation, in the shadows of the one the Nobles built after. But will the mistakes of the past contaminate the future of the other, and should they be mutually exclusive? Perhaps He knows, if only D can find Him...
Current Promotion:
FREE SHIPPING over $60

(only within United States, excludes Alaska and Hawaii)
* Items that are discounted 70% off or more do not count toward your free shipping total.
----------------------------
All yaoi titles have moved to JunéManga.com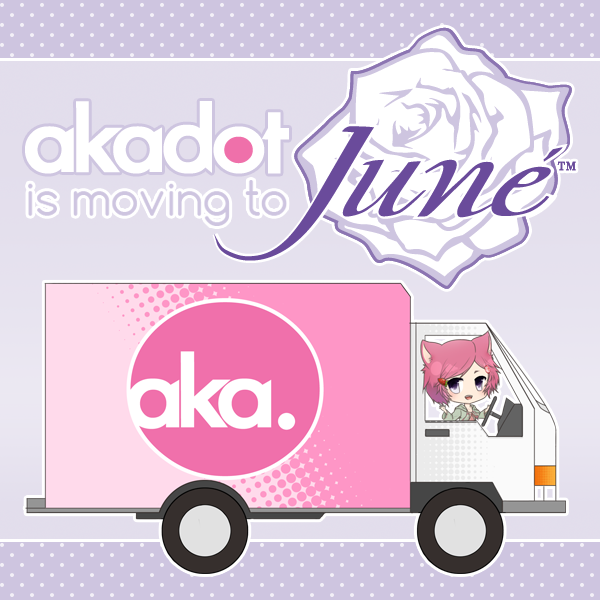 ----------------------------
Follow us and get more exclusive information!