More Reviews
Back to product
December 20, 2012
Reviewer: moodysavage
Surprisingly sexy and involved story. The story jumps right in with Orie and his girlfriend being intimate but quickly changes when Tatsumi joins them in bed. The fact that the girlfriend is terminally ill and is quickly out of the story connects these three quys as they try to figure out how to move on and how they are now connected. Very few stories have 3 males characters together without one being an obvious uke but this one does.
Current Promotion:
FREE SHIPPING over $60

(only within United States, excludes Alaska and Hawaii)
* Items that are discounted 70% off or more do not count toward your free shipping total.
----------------------------
All yaoi titles have moved to JunéManga.com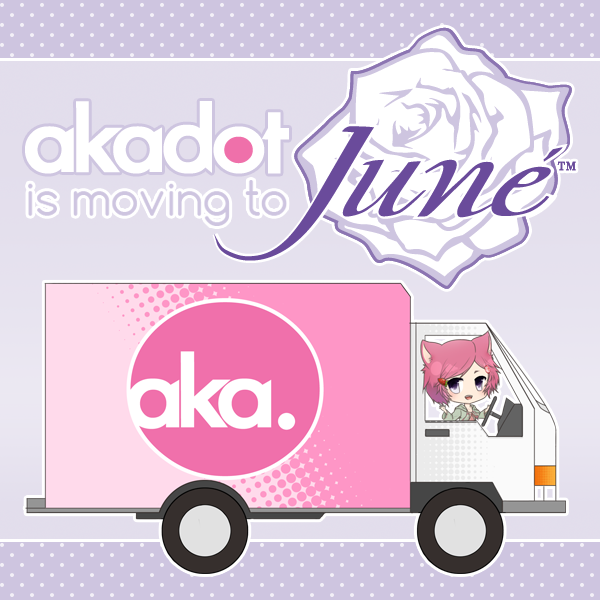 ----------------------------
Follow us and get more exclusive information!