More Reviews
Back to product
August 23, 2008
Reviewer: Lissa, avid yaoi reader
Great story. Can be overly graphic, but is very beautiful and a great one shot. I love how all guys love each other and refuse to get married just because their rich old granny says they have too.
October 6, 2010
Reviewer: Kimi-Chan
I quite enjoyed this volume. The story was much different than Tateno's usual offerings, but very well done. A multilayered, multi-generational tale of family fortunes, skeletons in the closet, coerced sex, forbidden loves, blackmail, corruption, and greed all make up the ingredients to a never ending buffet of delights. Shuu plays the carefree playboy, while inside, his heart is actually a mess and dedicated to only one person. Yuuichi is the reserved businessman, whose quiet demeanour masks his deeply passionate nature. Mitsuko is the quiet one whose waters run deep. Later cast additions Kaoru and Ryuugo are no mere tacked on also rans either. Kaoru's tragic past sets the stage for more machinations and provide the recipe for revenge, while Ryuugo is the face that brings the long ago past back to haunt the family, as skeletons come falling out of the closet. Is he the devil come to destroy the family? Or is he the one that can save them all? Tateno leaves us guessing right until the final page, and leaves us with a sigh of satisfaction as her carefully crafted plot is brought to a close. Tateno's signature art style is used to excellent advantage here. Filled with clean lines, large brooding eyes that can go from calculatingly cold in one frame to smouldering desire in the next, we do get our fill of her pointy chinned beautiful men with gracefully weeps of hair. She is not a one trick pony however, as we also get wonderfully detailed portraits of lovely young women, and older men and women who while not of flowery beauty are a treat to look at thanks to her graceful rendering of their ageing visages. As usual, she also makes excellent use of her backgrounds, with plenty of detail as needed, and set up in such a way that they serve almost like stage backgrounds against which characters play out their lives. The panel work is uncomplicated but combined with her art contributes to the feel of watching a play or TV drama, serving almost like scene changes.
Current Promotion:
FREE SHIPPING over $60

(only within United States, excludes Alaska and Hawaii)
* Items that are discounted 70% off or more do not count toward your free shipping total.
----------------------------
All yaoi titles have moved to JunéManga.com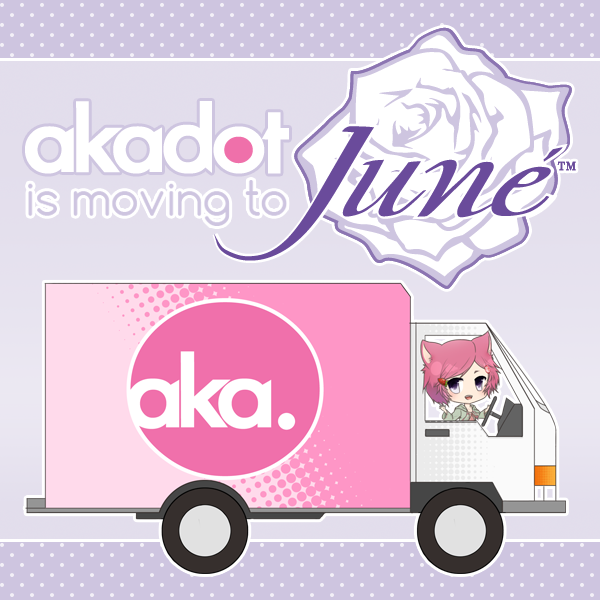 ----------------------------
Follow us and get more exclusive information!