More Reviews
Back to product
January 24, 2007
Reviewer: Shoji
Mikiyo Tsuda has become one of my favorite manga authors. In her latest work, Princess Princess Vol. 2 she does not fail to disappoint me with a great story. I don't want to give away any spoilers but in this volume Tohru and Yuujirou explain his past as they try to deal with his own issues. But do not look at this volume as being serious. Just like the first volume there are plenty of laughs to be enjoyed. I cannot really decide which part made me laugh the most but one of the funniest moments is when Tohru and Yuujirou both go outside of the school to hang out. This volume seems a little short in terms of the progression of the story but the side story that Mikiyo gives at the end makes waiting for the next volume a little more tolerable. If you have read Mikiyo's The Day of Revolution then reading this volume helps you to understand that all of the main characters have an interesting story behind them that influences them to behave in the manner that they do. Additionally, if you haven't read The Day of Revolution you do not know what you are missing out. If you like Princess Princess then you are sure to love The Day of Revolution as well. Can't wait until the next volume!!
Current Promotion:
FREE SHIPPING over $60

(only within United States, excludes Alaska and Hawaii)
* Items that are discounted 70% off or more do not count toward your free shipping total.
----------------------------
All yaoi titles have moved to JunéManga.com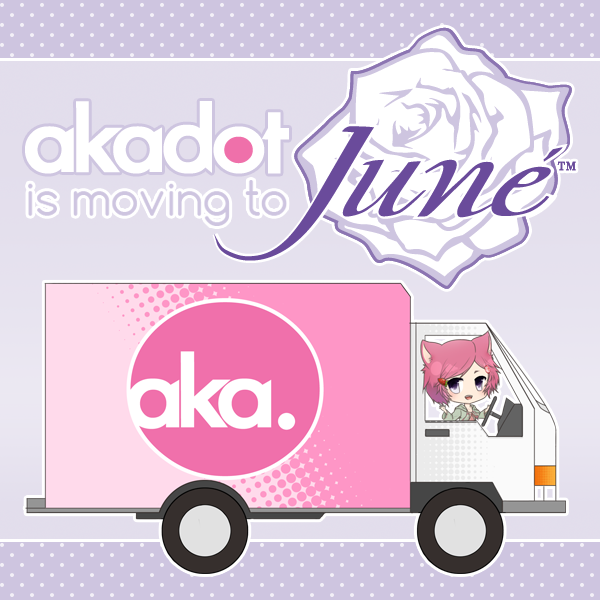 ----------------------------
Follow us and get more exclusive information!