More Reviews
Back to product
September 27, 2009
Reviewer: Rebekah, aspiring mangaka
I've been using one of these for a long time now (probably about a year) for my Tachikawa G-pens and maru pens. When I'm drawing for a long time, the grip helps with control and comfort, no doubt about it; but a few things about the nib-holding aspect of it bother me. G-pens fit and work just fine, no problems. It's the maru pens I have a bit more trouble with. You have to be sure that the nibs are all the way in so that the nib doesn't vibrate when you draw - and that can take a bit of effort. The hardest part, though, is getting the nib out again. I could usually get it out after a few minutes of frustration, but today the entire middle post of plastic broke off and came out along with my nib! Now I can't use any maru pens until I can get a new pen holder shipped. It's worth it to take a chance with this pen holder, but just be warned if you're planning on using maru pens.
Current Promotion:
FREE SHIPPING over $60

(only within United States, excludes Alaska and Hawaii)
* Items that are discounted 70% off or more do not count toward your free shipping total.
----------------------------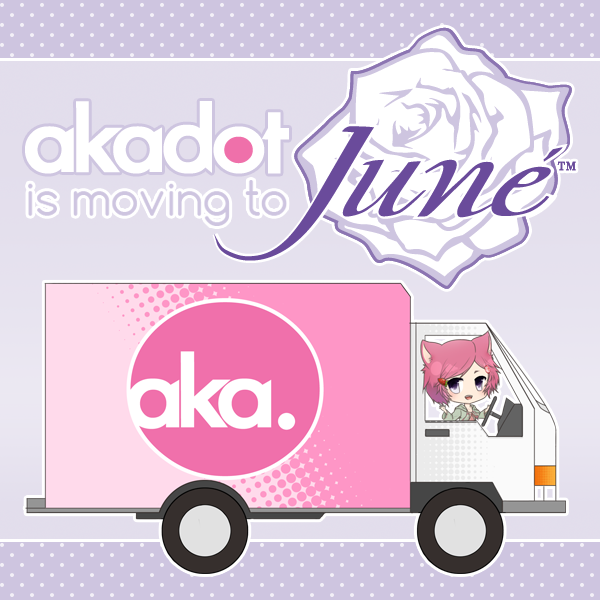 ----------------------------
Follow us and get more exclusive information!