More Reviews
Back to product
October 28, 2009
Reviewer: Syd, wannabe mangaka
This book is very, very, VERY helpfull!!! You can pick it up with absolutely no knowledge of manga at all and it covers pretty much everything you'll ever need to know. G-pens, Sepia, nibs, holders, tones,... It even shows how to go from a doodle to a full blown manga! It walks you through it all. It also has what over 70 real manka all think are the best tools! Very good book.
September 12, 2011
Reviewer: Jenniferr, Future Mangaka
Very informative and helpful! If you're not quite sure how to get started on your own manga or what you need for it, this book helps you with it! Gives great tips and tricks on how to go about inking, what kind of pens to use, what supplies you need etc. However in the beginning of the book and on the end cover there are pictures of topless women, so if you are embarrassed or not mature for that sort of thing then beware. Other than that, it's an amazing book. ;D
Current Promotion:
FREE SHIPPING over $60

(only within United States, excludes Alaska and Hawaii)
* Items that are discounted 70% off or more do not count toward your free shipping total.
----------------------------
All yaoi titles have moved to JunéManga.com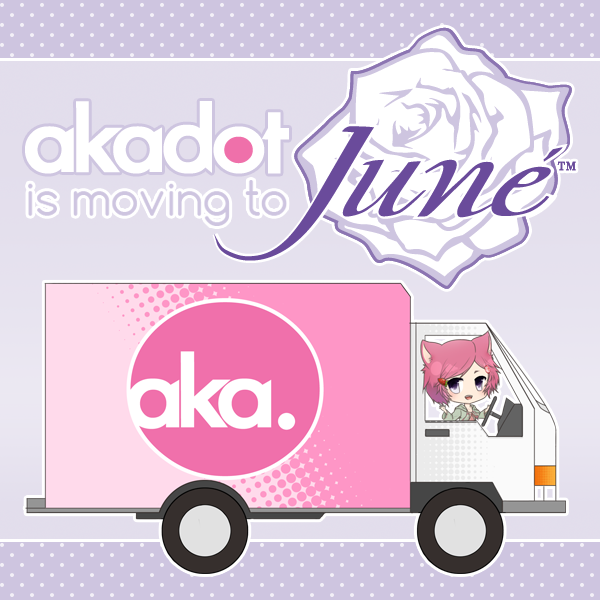 ----------------------------
Follow us and get more exclusive information!