More Reviews
Back to product
August 17, 2007
Reviewer: fermaigh
I want this book so much, but I have no credit card ,how to pay for it?
June 13, 2010
Reviewer: LK
This is great for any fan of the series. It has sketches, designs from everything from the characters to even the technology such as the psyche chip itself! The art is printed on a very high quality paper and all around is just a wonderful art book.
March 17, 2009
Reviewer: Yesenia Gutierrez
This is such an amazing book! The English Limited Edition is amazing. It comes in a sturdy case with Lain on the cover. The actual art book is hard cover and the art is on great quality paper. Some of the art also shows the actual pencil drawing, and the details are amazing. It also comes with a mini manga within the artbook as well as a mini poster. The artbook was neatly packaged, and shipping was so fast too! I totally recommend this to any Serial Experiments Lain and/or Yoshitoshi ABe fan!
September 20, 2008
Reviewer: Charlie
This artbook is a lain fans dream because not only dose it contain very wonderful art and a mini-manga but also information about a few things in the lain universe, for instance there is a whole page about the Psyche chip, the book itself is very well made and is printed on high quality paper.
Current Promotion:
FREE SHIPPING over $60

(only within United States, excludes Alaska and Hawaii)
* Items that are discounted 70% off or more do not count toward your free shipping total.
----------------------------
All yaoi titles have moved to JunéManga.com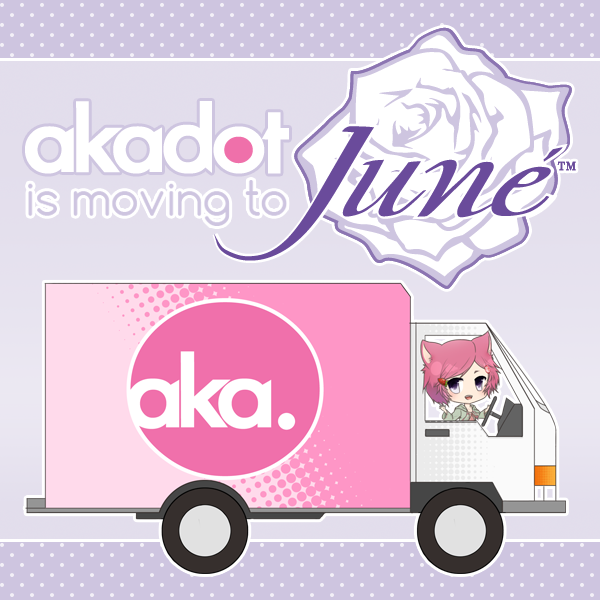 ----------------------------
Follow us and get more exclusive information!