More Reviews
Back to product
January 20, 2007
Reviewer: HikaruDark
If you thought things were rough at the mansion for the princes...you ain't seen nothing yet... New school, new friends... new enemies with plots of revenge up their sleeves! Rei's getting all the attention and Akira can't understand his own feelings. And to add to the mix... a king of the crowd and his paranoid pal join the team of two! Make sure you get this volume! If you don't, you'll be sorry you missed out!
Current Promotion:
FREE SHIPPING over $60

(only within United States, excludes Alaska and Hawaii)
* Items that are discounted 70% off or more do not count toward your free shipping total.
----------------------------
All yaoi titles have moved to JunéManga.com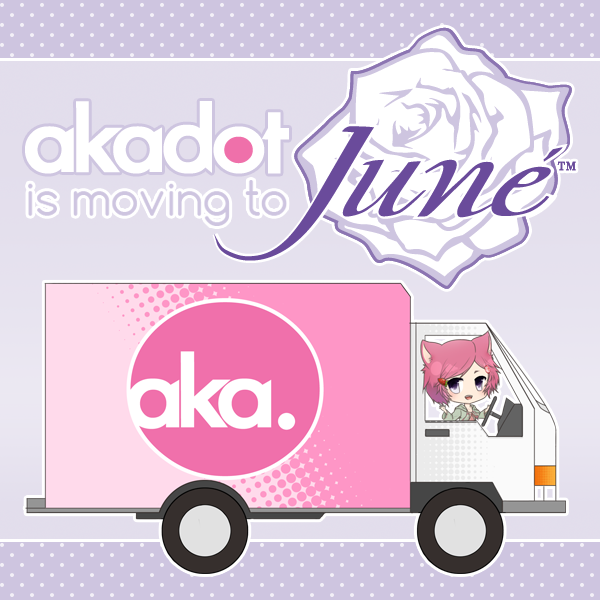 ----------------------------
Follow us and get more exclusive information!