More Reviews
Back to product
August 17, 2007
Reviewer: Zach
This book has a very womanly character that comes to live with a rather unattractive hormonal boy whom only goes with the ladies to get them into bed. There are a few short stories, one in which goes onto a whole other book and series. I give it 2 stars, it was kind of cute, but the character was and could be mistaken as a woman, and was probably only loved for that reasoning by the other male.
Current Promotion:
FREE SHIPPING over $60

(only within United States, excludes Alaska and Hawaii)
* Items that are discounted 70% off or more do not count toward your free shipping total.
----------------------------
All yaoi titles have moved to JunéManga.com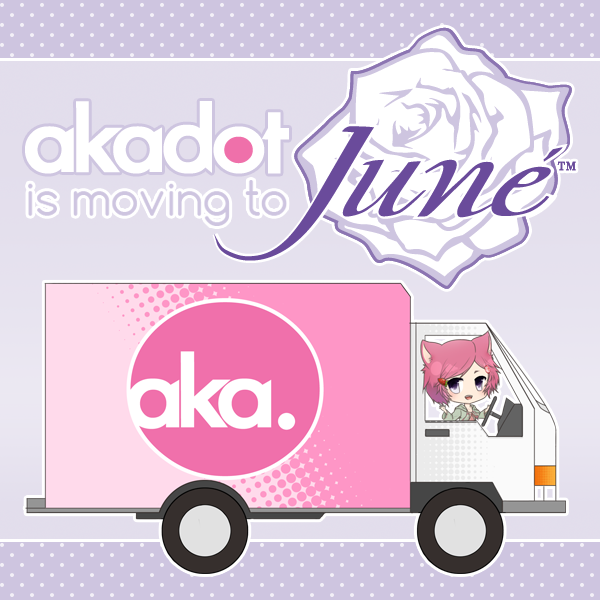 ----------------------------
Follow us and get more exclusive information!