More Reviews
Back to product
December 20, 2012
Reviewer: moodysavage
I own this series and it's pretty good. You won't see much in the way of intimate scenes for the most part and it slowly builds the plot which is pretty big. Loved the artwork. The storyline has some religious aspects to it and some really interesting and unexpected twists. Pretty solid story to have if you are tired of fluff stories.
May 18, 2007
Reviewer: kodamagirl
As a veteran manga consumer, I found "La Esperanca" to be a little confusing to read. Re-reading areas was a must at times, and after reading it through, I still am left wondering about some of the scenes. Strong soap-opera feel, with the main characters "Georges" in a passive and pining haze, and "Robert" (resident angst filled bad boy) bitter and so harsh that I could not connect at all to the character. No tension between the characters (think of "Only The Ring Finger Knows" as an example of delicious tension development). Background/secondary characters are also a bit confusing, and poorly introduced at times...often I was left to try to figure out who characters were and why they had such a chip on their shoulder...perhaps this was a weakness caused by the translation into english, which may be a bit wobbly. Would I read further into the series? If I knew someone that owned a copy, or found it at a library-there are too many fantastic manga out there to invest in instead.
Current Promotion:
FREE SHIPPING over $60

(only within United States, excludes Alaska and Hawaii)
* Items that are discounted 70% off or more do not count toward your free shipping total.
----------------------------
All yaoi titles have moved to JunéManga.com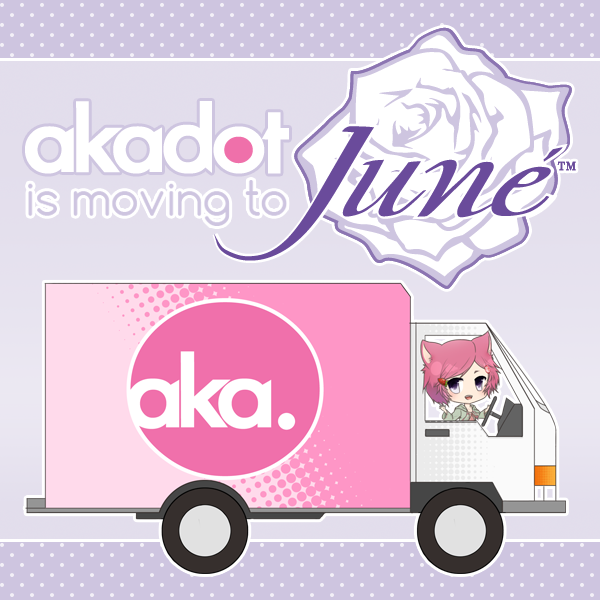 ----------------------------
Follow us and get more exclusive information!